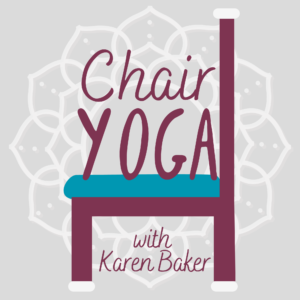 Join us for Chair Yoga at Damascus library, for any adults with mobility issues who aren't fully confident with unassisted yoga poses.
Use a chair to modify yoga poses to stretch and flex. Chair yoga can enhance your strength, creativity, and focus.
Begin your practice with the help of Karen Baker, who has been teaching chair yoga for five years and is the Chair Yoga instructor at Abingdon library and the Coomes Center.