Print this Page
Dial-a-Story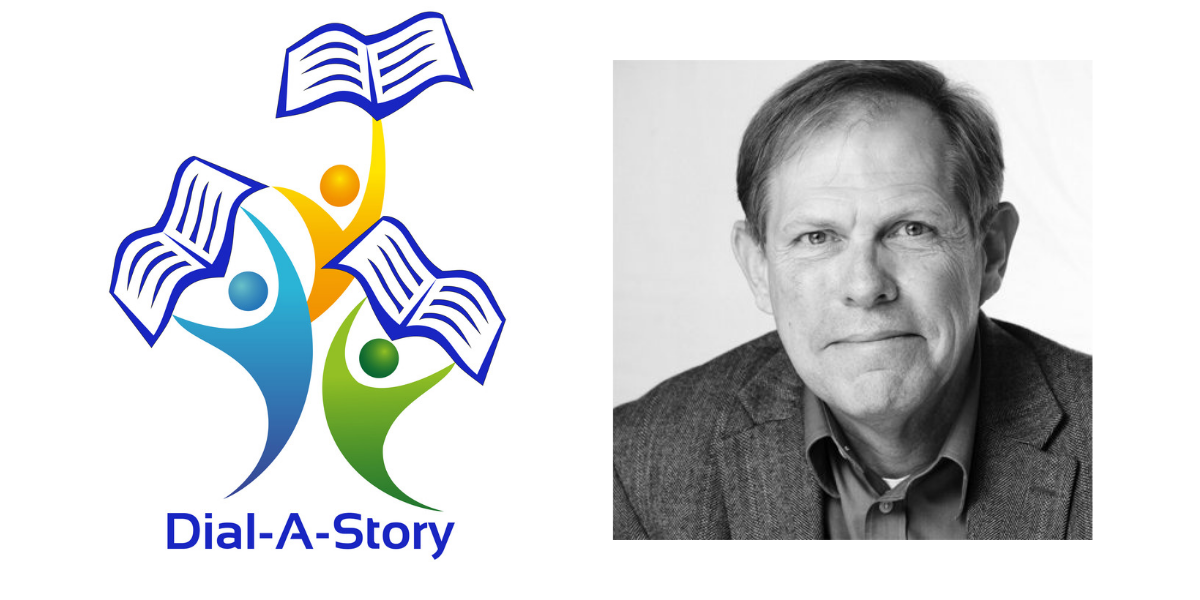 Any time is Story Time with Dial-a-Story!
Call 276-676-6234 to hear this week's new story.
Barter Theatre actor Rick McVey records our stories, and they are all here in our online archive.
Here's Rick's favorite story, as mentioned in the Washington County News and Bristol Herald-Courier:
In accordance with copyright. All rights reserved.