Print this Page
Dial-a-Story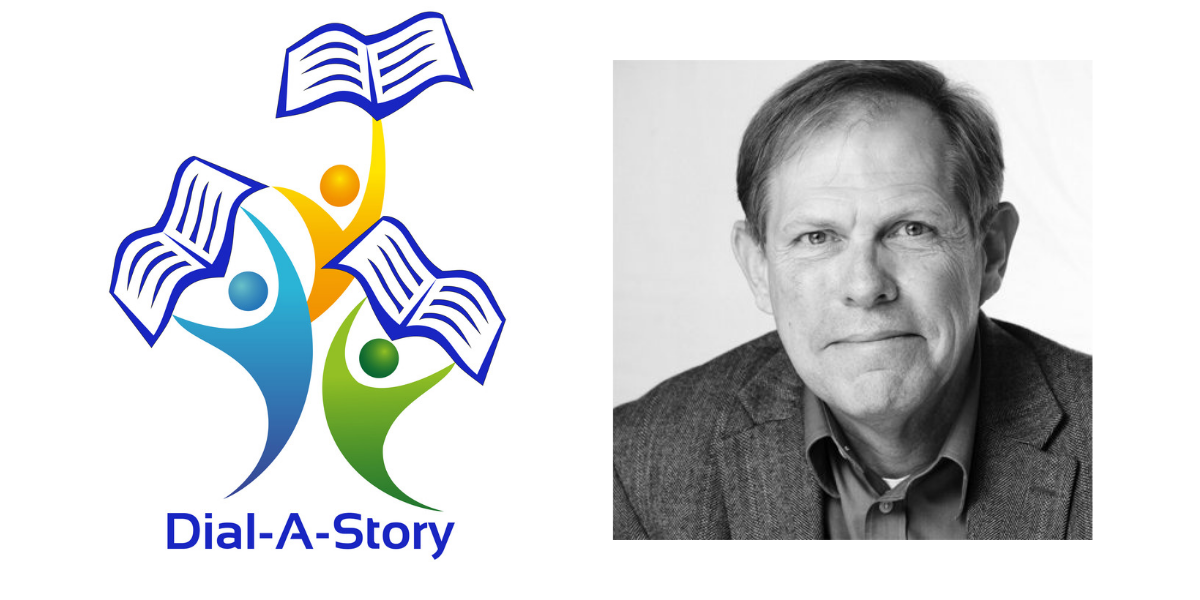 Any time is Story Time with Dial-a-Story!
To help with kids learning at home, we're now putting up a new Dial-a-Story every day!
Call 276-676-6234 to hear today's new story.
Actor Rick McVey records our stories, and they are all here in our online archive.
Featured Story:
"The Hen and the Apple Tree"
In accordance with copyright. All rights reserved.
For more information, including the history of Dial-a-Story and technical specs, visit our page "The Story of Dial-a-Story."