Print this Page
Dial-a-Story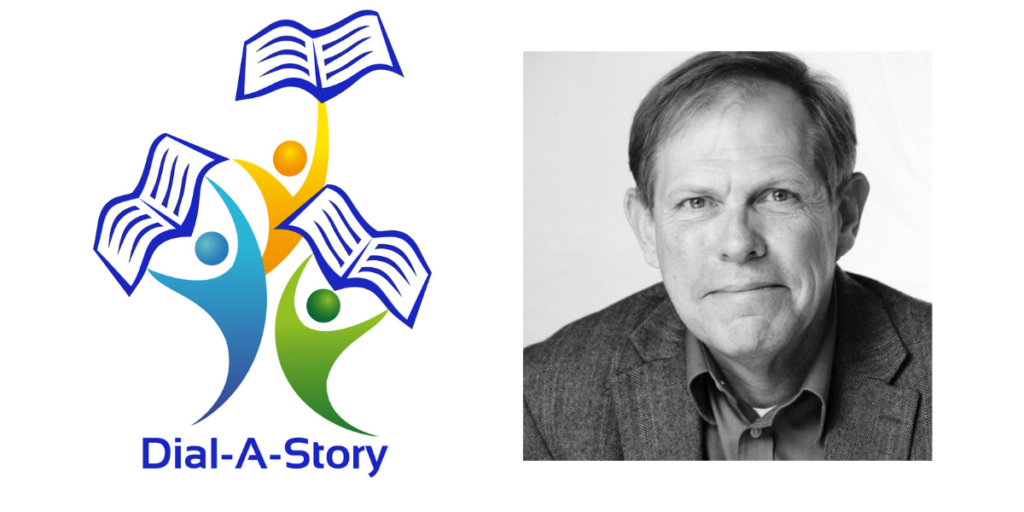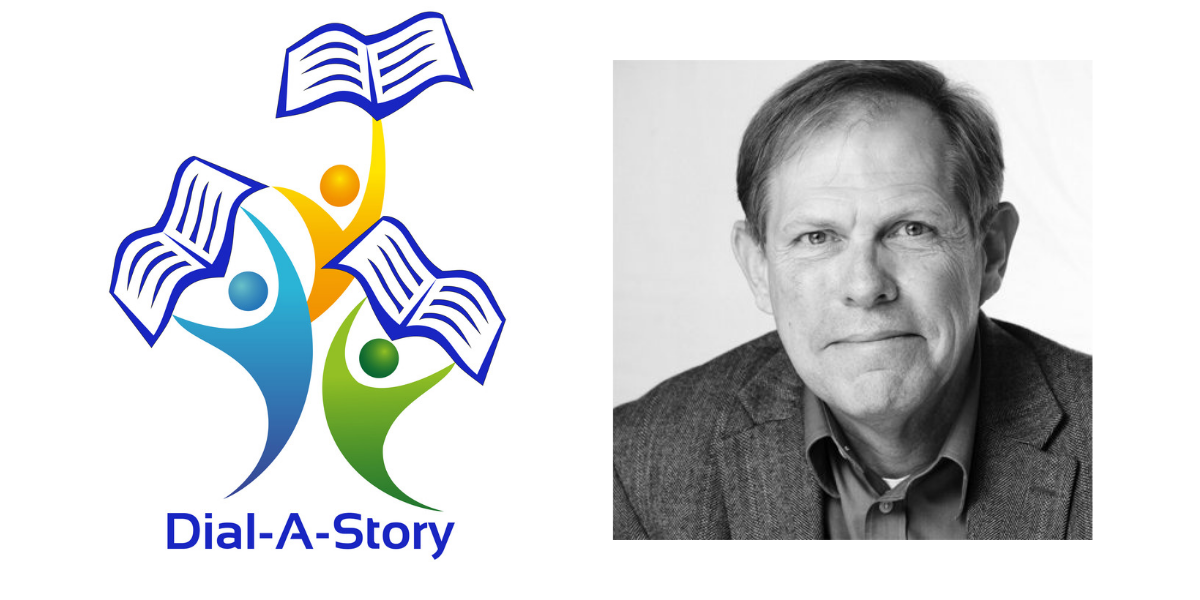 Dial-a-Story
Dial 276-676-6234 to listen to this week's Dial-a-Story by actor Rick McVey!
You can listen to featured stories here by pushing the play buttons.
Cozy Winter Bedtime Stories
Dial-a-Story Archive
Our new Dial-a-Story archive is organized by topic with a kid-friendly menu.
Dial-a-Story topics include Animals (plus subcategories for individual animals), Bedtime, Family and many more.
More About Dial-a-Story
For more information, including the history of Dial-a-Story and technical specs, visit our page "The Story of Dial-a-Story."