Print this Page
Dial-a-Story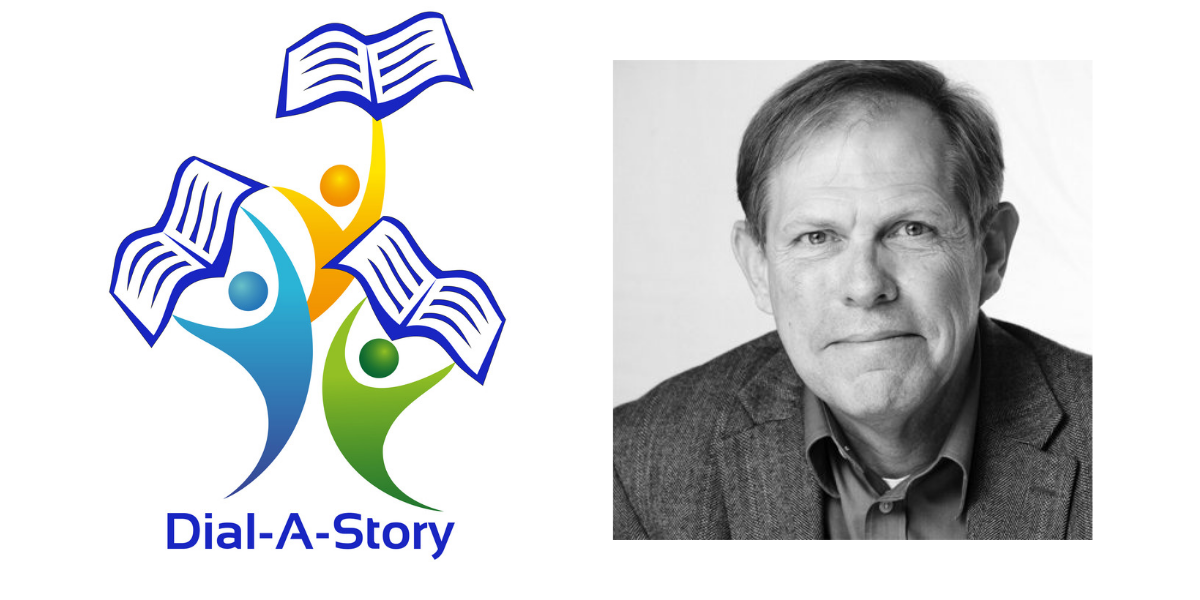 Any time is Story Time with Dial-a-Story.
Barter Theatre actor Rick McVey records a new story every week! Welcome to our online archive of Rick's recordings.
Here's Rick's favorite story, as mentioned in the Washington County News and Bristol Herald-Courier:
Call 276-676-6234 to hear this week's story.
In accordance with copyright. All rights reserved.