Print this Page
Dial-a-Story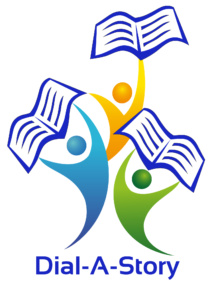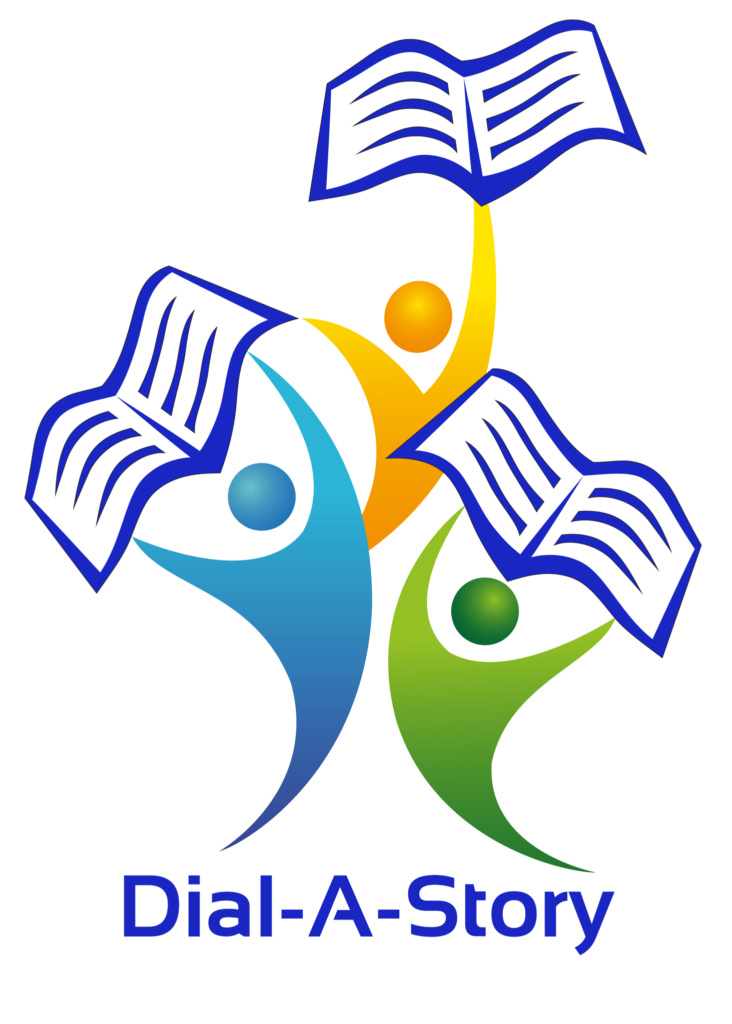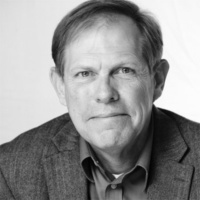 Any time is Story Time with Dial-a-Story. Barter Theatre actor Rick McVey records a new story every week! Call 276-676-6234 to hear this week's story.
We're excited to present the Dial-a-Story archive! Enjoy all of Rick's amazing stories right here on our website.
In accordance with copyright. All rights reserved.