Print this Page
Seed Savers Library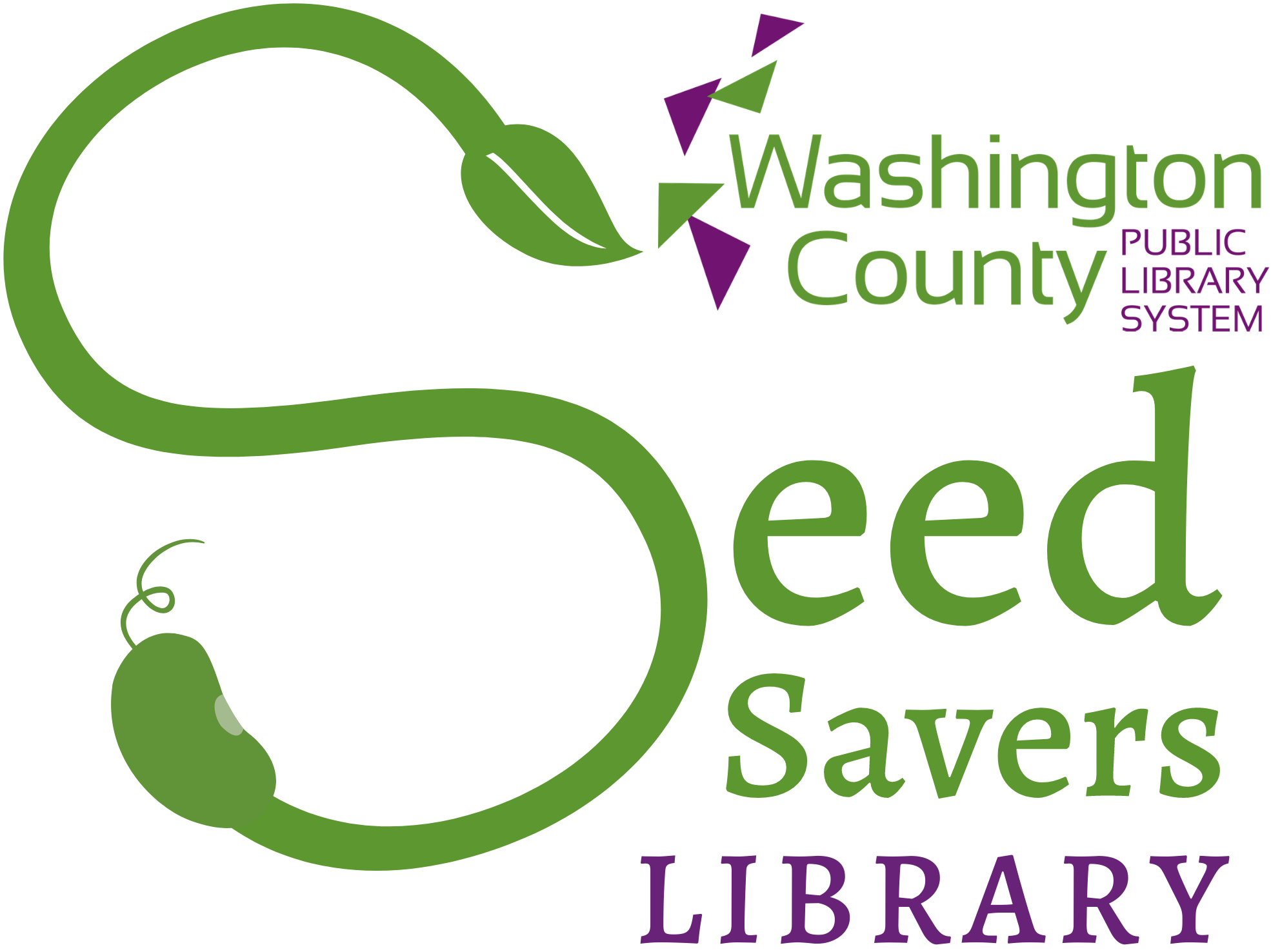 Our Seed Savers Library promotes growing food from open-pollinated, heirloom seed. We encourage organic growing methods.
We have many varieties, some collected from local gardeners who have been saving seeds for generations.
CLICK HERE or on the SEED LIST button above to see our current seed inventory.
Seeds are available at all library locations through our curbside pickup service. Contact Dianne Lester at 276 676-6383 or Margie at 276-645-2374 to arrange a pickup.
When to start your seeds indoors in Planting Zone (6b):
End of February: Celery, Dill, Lavender, Rosemary, Columbine, Pansy and Petunia
SaveThe Seed Savers Library is supported by a grant from the Raymon Grace Foundation.
Save
Save
Save