Print this Page
Interlibrary Loan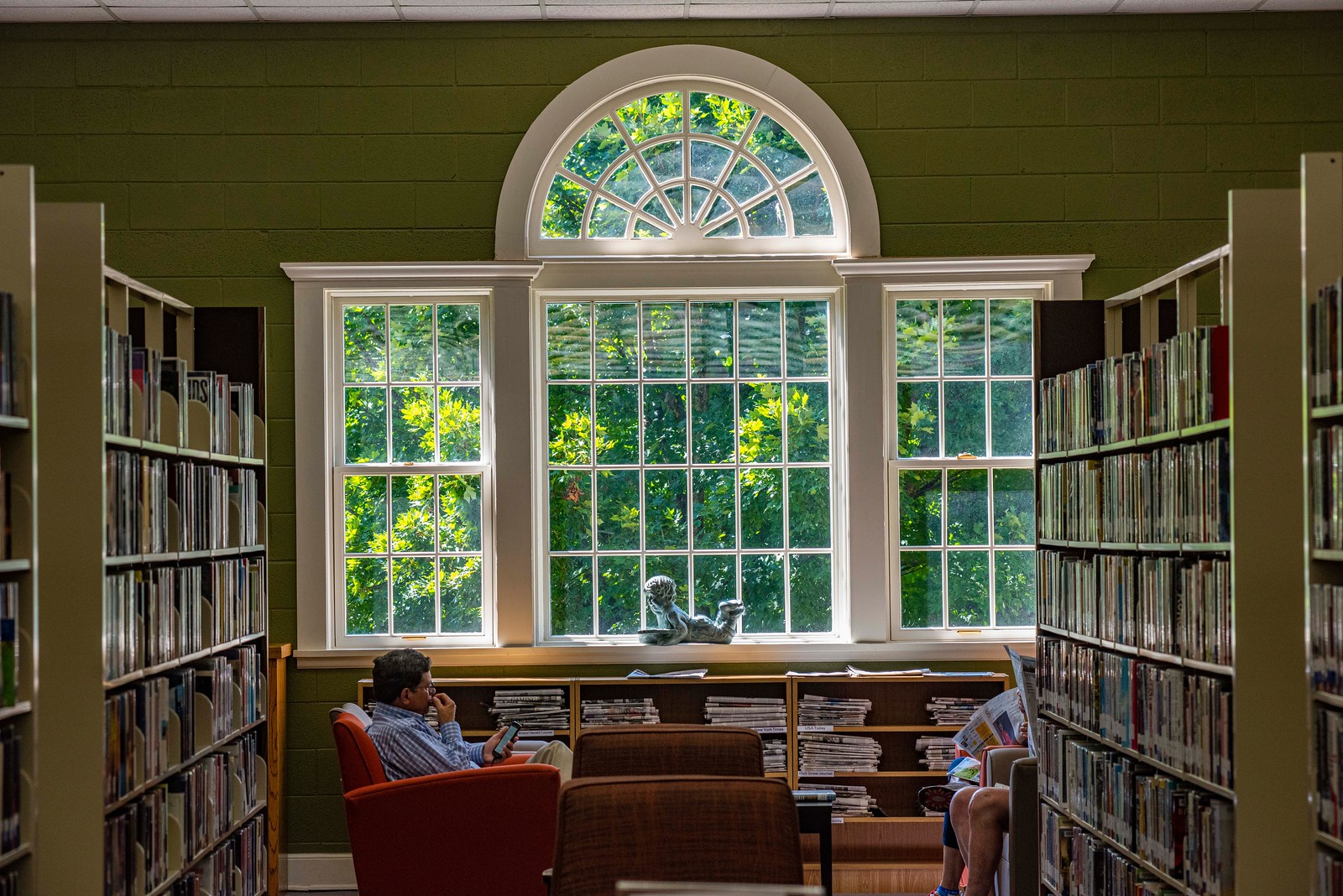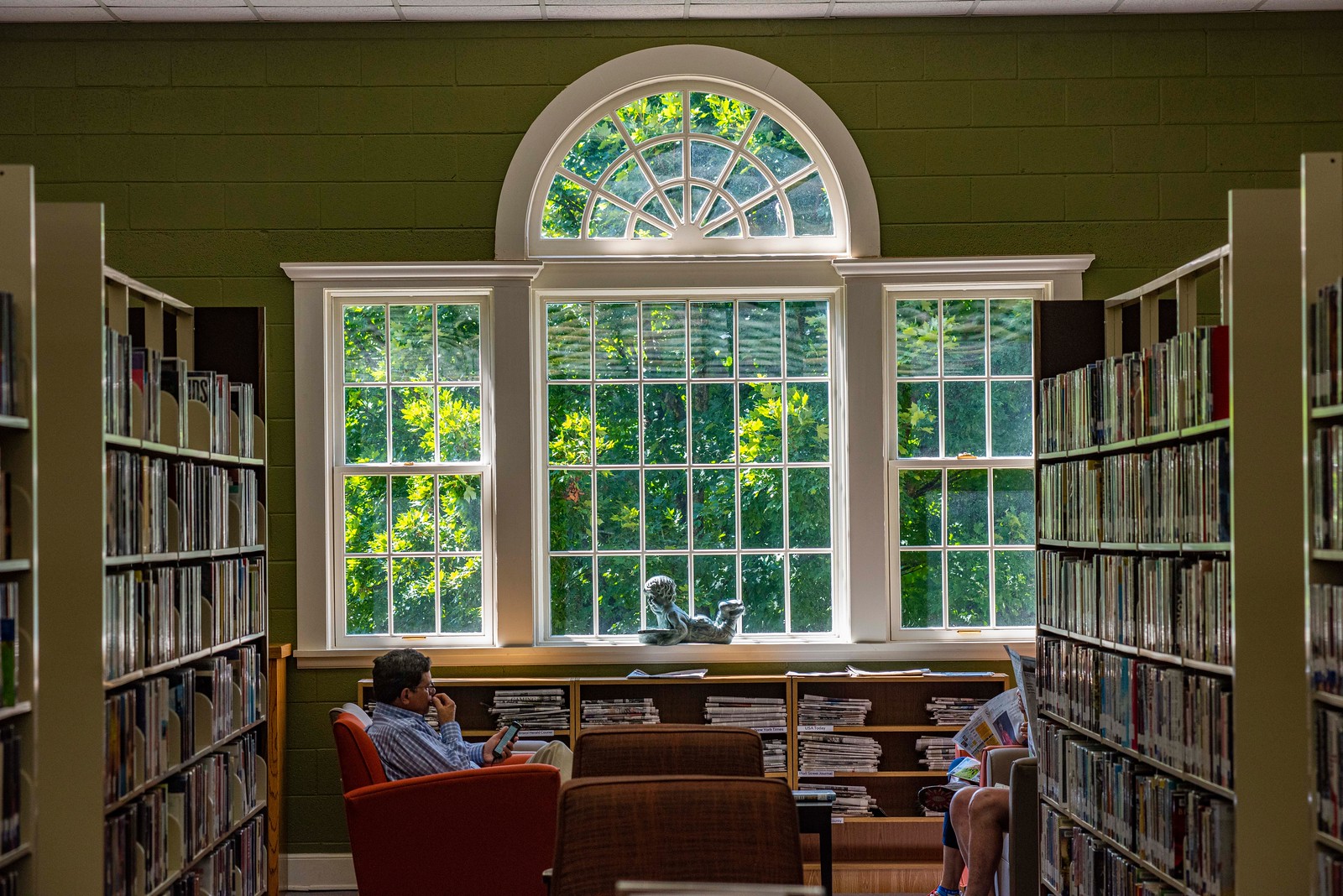 We are now accepting ILL requests!
If you have ILL books checked out, please return them to the library book drops as soon as possible.
An interlibrary loan fee of $3.00 will begin on April 19, 2021. Cash payment accepted when you pick up the book.
Call 276-676-6391 to arrange curbside pickup.
Due to the quarantine/sanitation process at WCPL, expect delays in materials getting to you.
Please note that we may be unable to fulfill your request since many libraries are currently closed.
When your materials have been processed, library staff will contact you to arrange pick-up using curbside services.
You must have a valid library card to use Interlibrary Loan. If you need a library card, call 276-676-6233.
Please check the HAL catalog to make sure that no member of our consortium owns the item. You may be able to get it much faster!
By submitting an ILL request form, you are agreeing to the terms of Section 3.4 of our Circulation Policy. Please read the policy carefully before you submit a request.
Questions about Interlibrary Loan? Call 276-676-6391.