Print this Page
Interlibrary Loan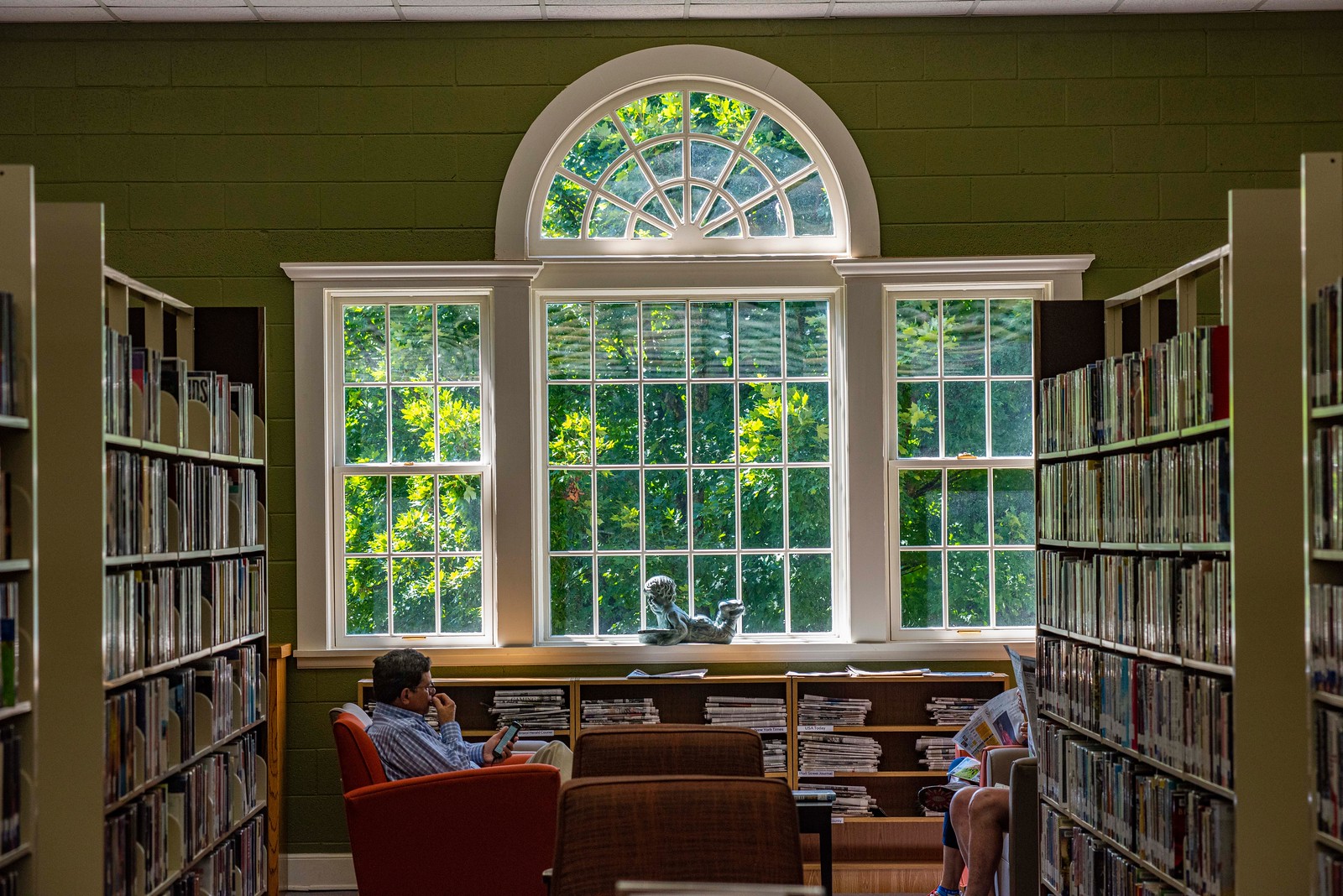 We are not accepting ILL requests at this time. If you have books out from another library, please keep them until we reopen. You will not be assessed fines or fees.
Interlibrary Loan lets patrons borrow books that are not owned by Holston Associated Libraries. If HAL has the book you need, you can place a hold (also called requesting a book).
If you have a valid library card, do not owe any library fines or fees, and cannot find the book you want in the HAL catalog, you can submit an ILL request form (required):
Or you may submit a paper ILL request form at any library location.
By submitting an ILL request form, you are agreeing to the terms of Section 3.4 of our Circulation Policy. Please read the policy carefully before you submit a request.
Questions about Interlibrary Loan? Call 276-676-6391.