Print this Page
Teens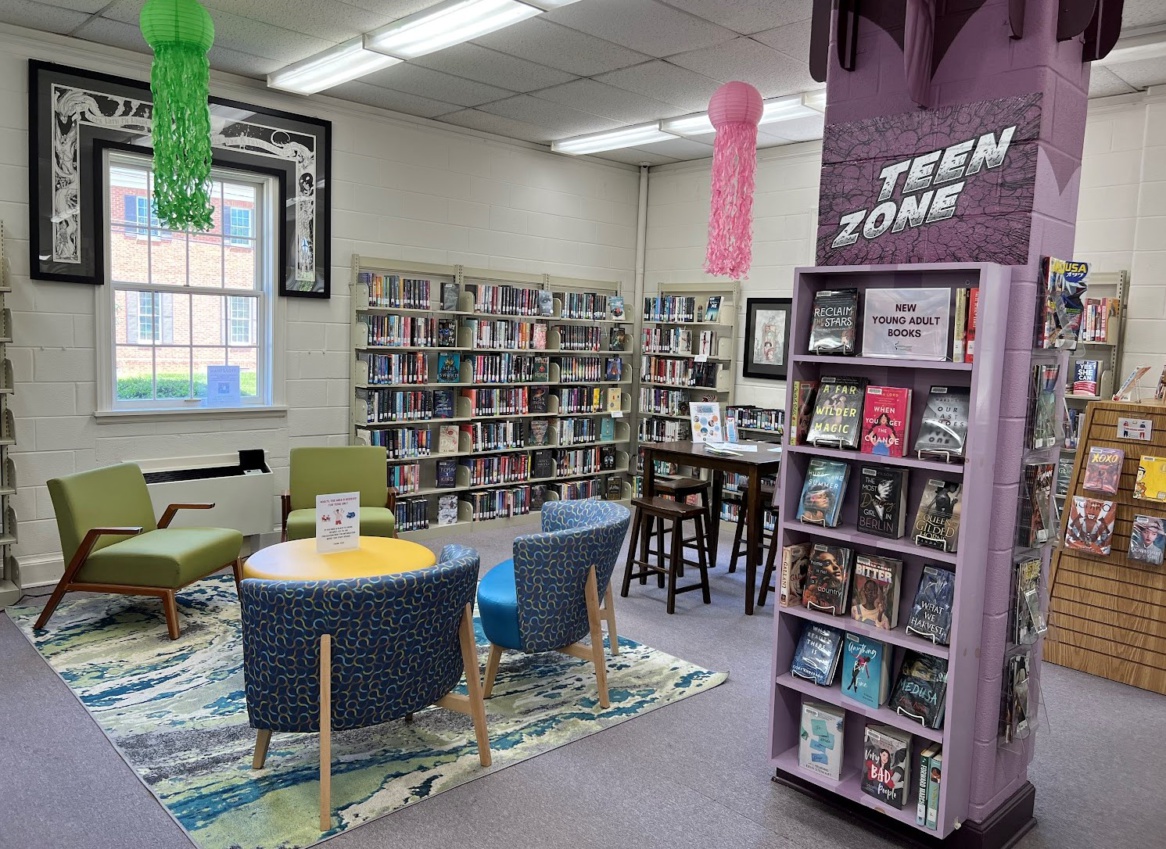 LIBRARY LOOT
Library Loot is a book subscription service just for teens and tweens, ages 10-18, grade 5 and up.

Each month's Loot includes a surprise library book, snacks, and a few fun theme-related goodies.
*If you are a teen or tween who would like to receive a Library Loot package this month, complete the registration form at this link: http://bit.ly/libraryloot.
*You will receive a phone call when your Library Loot package is checked out to you and ready to be picked up. Please be patient as Library Loot bags take time to put together.
*Return the book to one of our drop boxes after you read it. The rest of the contents are yours to keep!
TEEN DISCORD SERVER
WCPL's Teen Discord Server is a safe, private, and free virtual hangout space for library guests ages 13-18 in Washington County!
In the WCPL Discord Server you can:
🎮Play games with friends
📋Suggest books or program ideas
💻Watch shows and movies and react to them live
📕Get book recommendations from librarians
🎨Share art, music, videos, books, and TV shows
📰Hear the latest news from WCPL
…and so much more!

Fill out our application form today to get access to your virtual library on Discord. https://bit.ly/wcplteendiscord
New YA Books