Print this Page
Foundation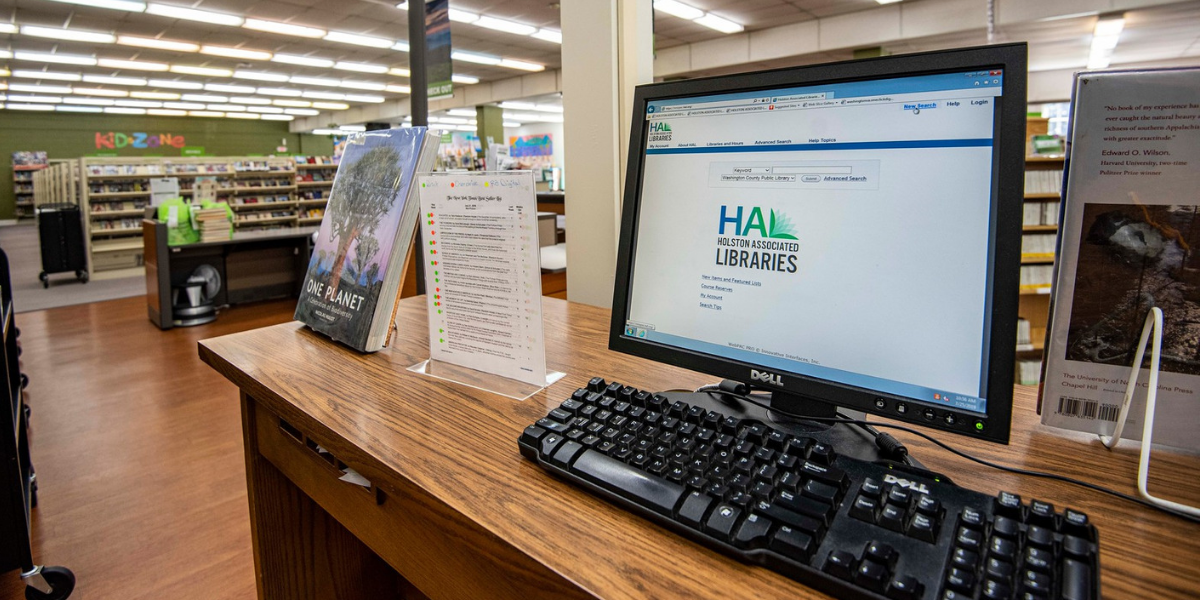 Thanks to support from the Washington County Public Library Foundation, we narrow the gap between the information "haves" and "have nots" in today's information society, even while state funding falls and costs rise.
How to Donate
Donate by Credit or Debit Card
Click or tap the button to donate using PayPal or a credit card.
Donate by Check
If you prefer to donate by check, please make your tax-deductible contribution payable to "WCPL Foundation" and mail to:
Washington County Public Library Foundation
205 Oak Hill Street
Abingdon, VA 24210
How the Foundation Uses Your Gift
Funds raised by the Foundation do not replace tax money; they enhance the quality and extend the range of services that public funds provide.
Because of strong community support, WCPL has avoided closing branches and cutting hours and services.
The Foundation has provided funding for e-library materials and for construction and renovation of branch libraries.
We appreciate your support of the WCPL Foundation.
Foundation Board
The WCPL Foundation was created in 1996 to support the library. The Foundation is managed by a board of directors that includes a representative from the Library Board, the Friends of the Library and the community.
The library thanks these community members who give so generously of their time and support.
Board members are:
Ashby Dickerson, president
Mary Jones, vice president
Matthew Eades, treasurer
Mary Dudley, secretary

Bryan Lawson
John P. Montague
Judy Moore
Danielle Stone
Gary Lester, Library Board of Trustees
Bill Wing, Friends of the Library
The Foundation is a tax-exempt non-profit organization under section 501(c)(3) of the Internal Revenue Code. As such, donations to the Foundation are tax deductible to the full extent permitted by law.
Our Official Mission Statement
The mission of the Washington County Public Library Foundation is to establish and administer an endowment fund that will attract support from the private sector and foster opportunities to create, enhance and improve public library service to all the people in the county.
Find Out More
For more information about the Foundation or our Planned Giving Program, call Leslie Grace at 423-383-4495, or email wcpldev@wcpl.net.
Save