Print this Page
Kids
Activities and Resources for Learning
Online
From the Library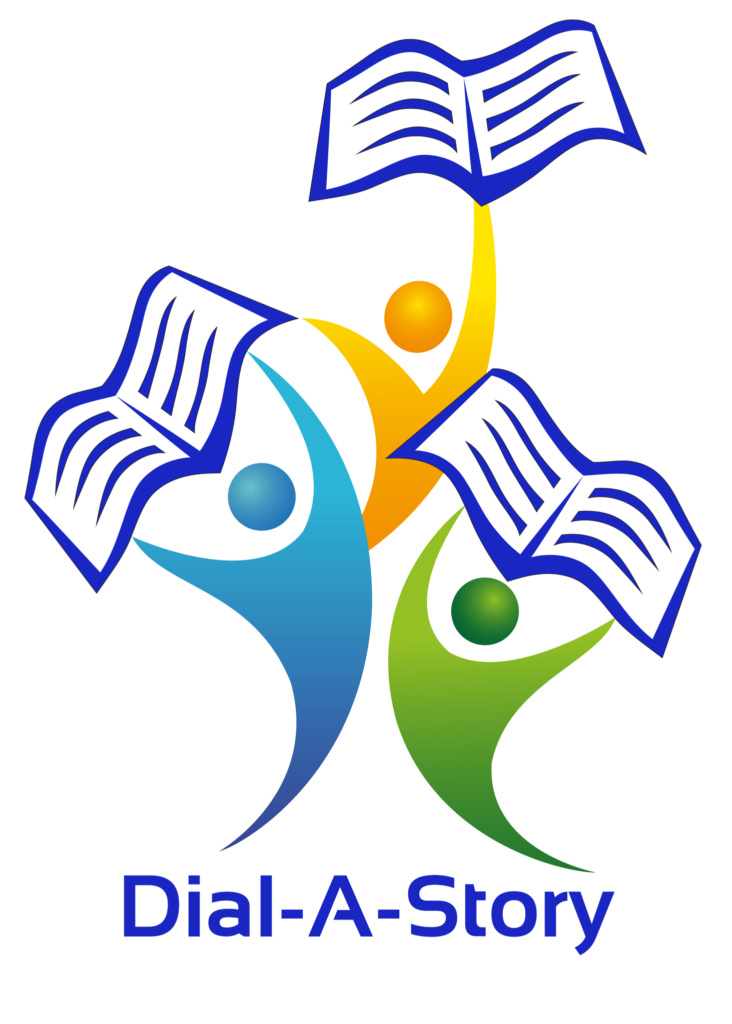 Dial-a-Story Archive
Amazing stories read by Rick McVey.
Just press the Play button.

Explora Primary
Safe, age-appropriate environment. Articles and facts for research papers, class projects or homework.
To access, enter
Username: valib
Password: va@lib1
Kids Infobits
Easy-to-use and age-appropriate, covering topics including Animals, Literature, Science, Technology, etc. You may need to enter your library card number to access.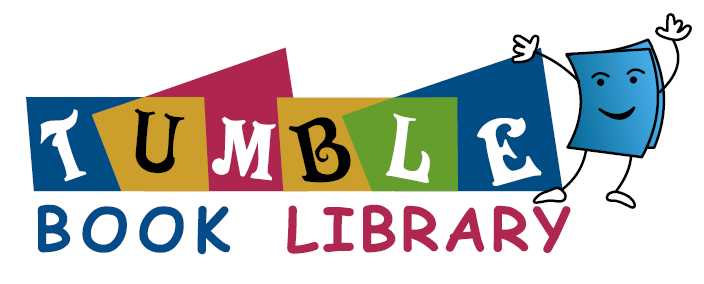 Tumblebooks
Free e-books for kids grade levels K-12 including animated, talking picture books.
To access, enter
Username: tumble735
Password: books

Tumblemath
A comprehensive collection of math picture books accompanied by lesson plans and quizzes. To access, enter
Username: tumble2020
Password: A3b5c6