Print this Page
Employment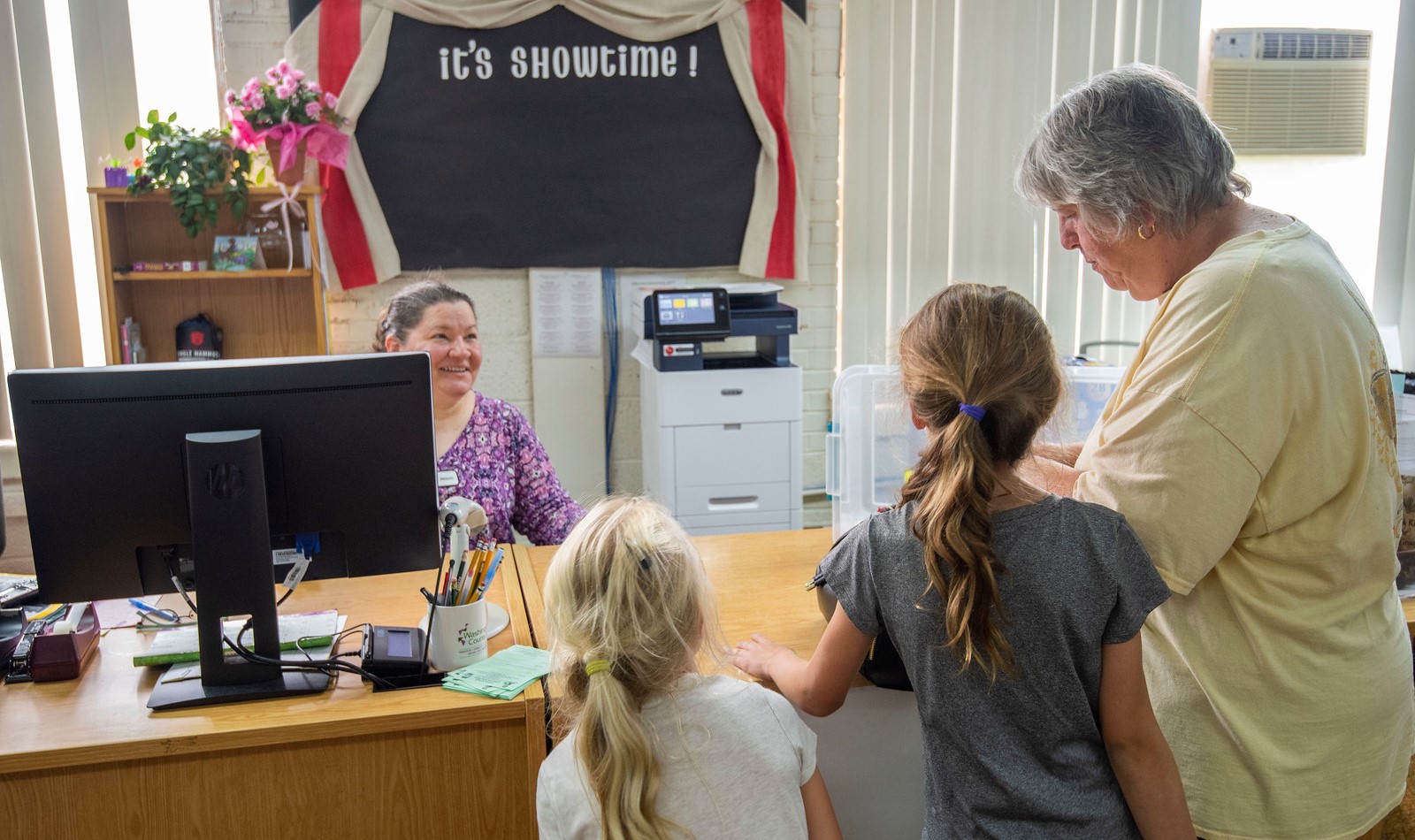 Thanks for your interest in joining our team. If you love going the extra mile to help people in your community, that's what we are all about. Washington County Public Library is an Equal Opportunity Employer. We offer a positive work environment and great benefits.
LIBRARY BRANCH MANAGER – HAYTERS GAP
The Washington County Public Library is seeking a highly motivated person to manage the Hayters Gap Library. The Hayters Gap library is a small but dynamic full service library that requires the manager to provide excellent customer service, plan and implement programs for all ages, have knowledge of current reading trends, be able to provide assistance with electronic devices and have an outgoing personality. Branch Manager should be able to work independently while also being part of a five library system.
Position is full time with benefits. Schedule includes evenings and weekends.
Library or work experience required and/or some college. Computer skills are required. Avid reader a plus.
To apply, submit application with resume to: Director, Washington County Public Library, 205 Oak Hill Street, Abingdon, VA 24210. Applications must be received Friday, September 27, 2019. Review of applications will begin immediately and position is open until filled.
You may also submit an online application.