Print this Page
E-Library
On Wednesday, Dec. 2, all RBDigital audiobooks will move to Overdrive. You can check them out in either the Overdrive or Libby app.
Holds on items in RBDigital will not transfer and will need to be placed again in Overdrive or Libby. We suggest re-placing your holds on Thursday, December 3. Not all audiobooks will be available to hold again. You will be able to finish listening to your current checkouts in RBDigital but will be unable to borrow or hold additional items. Digital magazines will remain in RBDigital, but they will also move to Overdrive soon.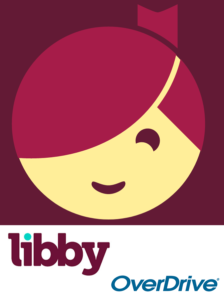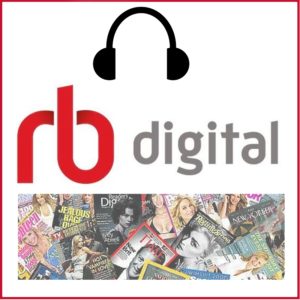 Download e-books for your tablet, Kindle or smartphone
Download audiobooks (digital audio) for your tablet or smartphone
Download digital magazines to your tablet or smartphone
The same help guides we use in the library, to read on your device, or to print for quick reference
Need help with the E-library? Use our form at Ask a Librarian.

No library card? Call 276-676-6233 between 9 a.m. and 5 p.m. and we'll sign you up.