Print this Page
E-Library
Libby, by Overdrive

Borrow FREE e-books, downloadable audiobooks and digital magazines. You may borrow up to six items at a time and have up to six holds. There is no limit on digital magazines checkouts.
RBDigital audiobooks and magazines are now available in Libby, the one-tap reading app from Overdrive.
Libby Help
Getting Started Video
If you still need help, use our Ask A Librarian form or use the help button on the lower right to chat or to email us.
Checking Out Magazines
Our digital magazines are now provided in Libby by the Library of Virginia. You'll need to add the Library of Virginia to Libby using your Washington County Public Library card.
Here is a handy how-to video!
Once a magazine is checked out, it will always show up on your Shelf in your Loans. Loans will always contain all items borrowed from all of your Libby libraries.
Hoopla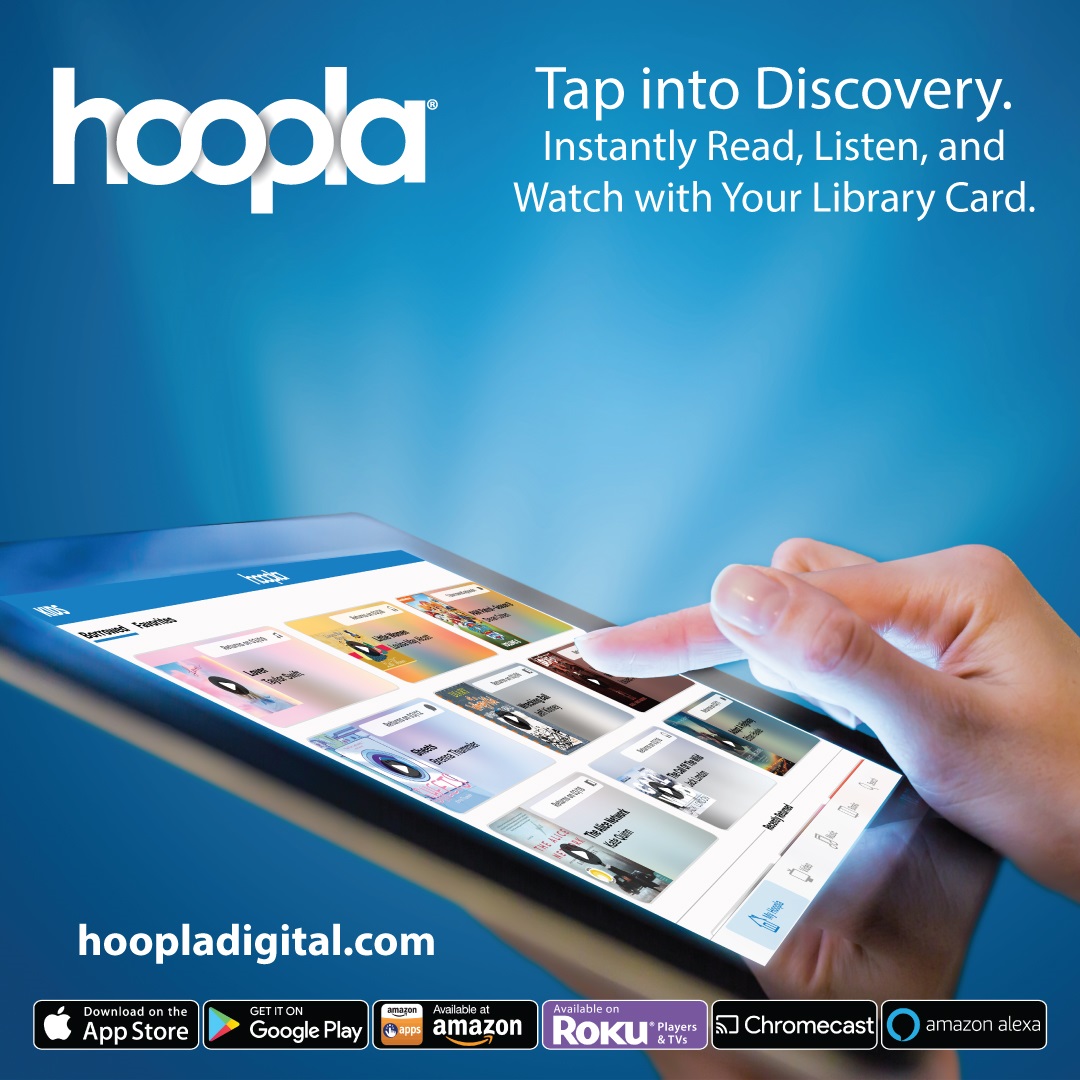 Sign up for Hoopla by finding the app in your app store on your device or by visiting hoopladigital.com.
Find Washington County Public Library, Abingdon, VA in Hoopla. The easiest way is by typing our ZIP code, 24201.
Create an account with your email and password, then use your library card number to register.
Hoopla has audiobooks, e-books, movies, television shows, and even music for on-demand downloading and streaming with no waits or holds. Hoopla will work with Roku, Chromecast, Amazon Alexa, Fire TV, and Apple TV.
Books are available for 21 days, videos are available for 72 hours, and music titles are available for 7 days after you borrow them. Items return themselves automatically.
Washington County Public Library card holders receive 5 Hoopla checkouts per month.
Kanopy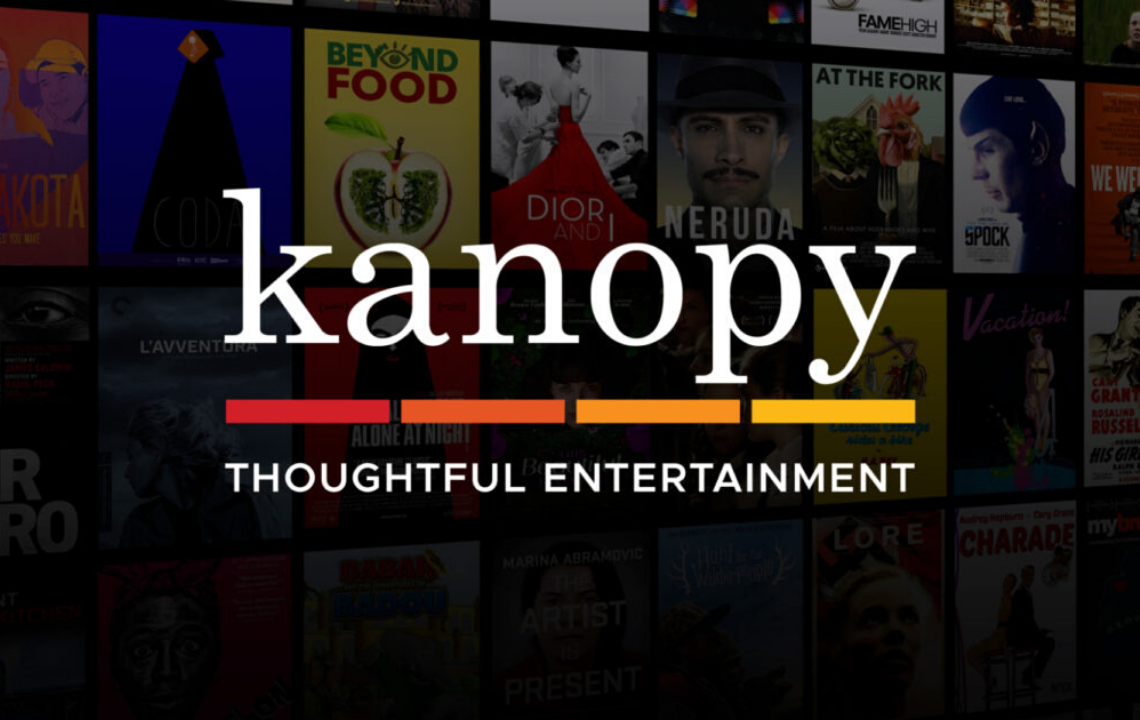 Sign up for Kanopy at wcplva.kanopy.com. Create an account with your library card, an e-mail address, and a password.
Kanopy provides free access to high-quality films that stimulate imagination, promote learning, and spark meaningful conversations—including films from the Criterion Collection, Paramount, and PBS, as well as great classics and documentaries. The Kanopy app is available on iOS, Apple TV, Android, Android TV, Amazon Fire TV, Samsung Smart TV, Chromecast, and Roku.
The Great Courses is also available through Kanopy.
You get 5 streaming credits per month in your account. When you use a credit, you get 72 hours of access to watch as many times as you like. Access to content for children in Kanopy Kids is unlimited.
You may take one class from The Great Courses per month.
Getting a Library Card
No library card? Visit your local branch of WCPL with a form of ID such as a drivers' license or a piece of mail with your address. Find out whether you're eligible for a free library card.
E-card option: Register online for 14 days of access to Overdrive/Libby and Hoopla only. You do not need an e-card if you have a library card. You must call the library before your 14 days is up, or your e-card will expire. A user may only apply for one e-card.