Print this Page
E-Library


Borrow FREE e-books, downloadable audiobooks and digital magazines. You may borrow up to six items at a time and have up to six holds. There is no limit on digital magazines checkouts.
RBDigital audiobooks and magazines are now available in Libby, the one-tap reading app from Overdrive.
Libby Help
Getting Started Video
If you still need help, use our Ask A Librarian form or use the help button on the lower right to chat or to email us.
Checking Out Magazines
As of March 1, RBDigital magazines will no longer be available. Our digital magazines are now provided in Libby by the Library of Virginia. You'll need to add the Library of Virginia to Libby using your Washington County Public Library card.
How to Borrow Magazines in Libby
Magazines in Libby are automatically returned in 21 days (3 weeks).
Magazines do not count toward your checkout limit in Libby.
You may borrow as many issues of each magazine as you like.
Issues displayed are all available to borrow instantly. There are no wait periods or holds on Libby magazines.
Follow these steps to check out a magazine. Once a magazine is checked out, it will always show up on your Shelf in Your Loans, regardless of which library you borrowed it from. Your Shelf in Libby will always contain items borrowed from all of your Libby libraries.
Getting a Library Card
No library card? Call 276-676-6233 during our operating hours and we'll sign you up.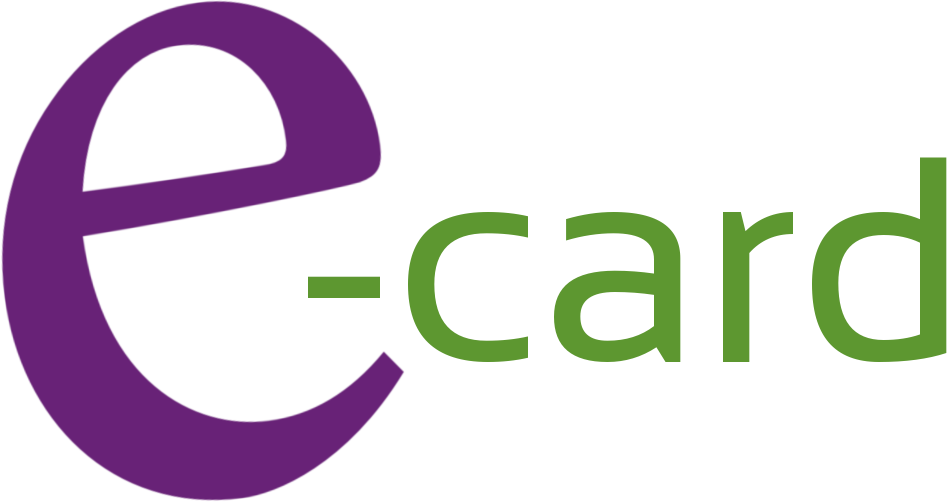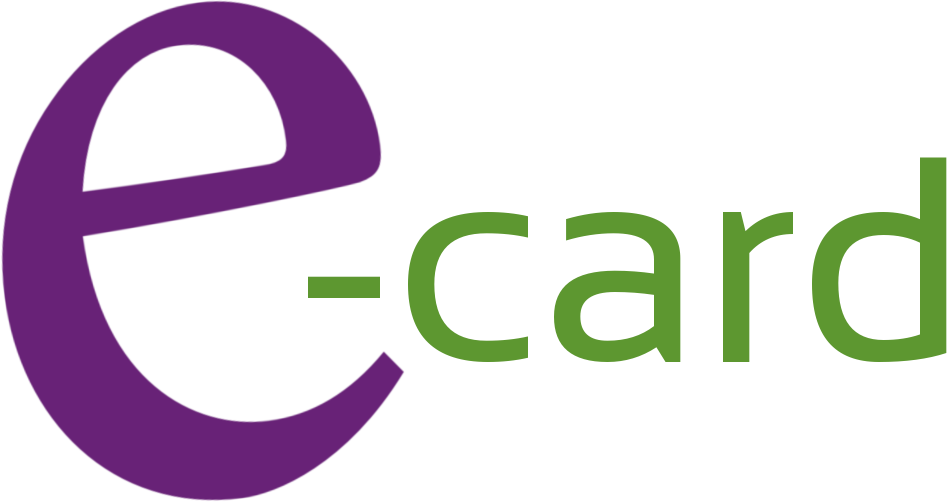 E-card option: Register online for 14 days of access to Overdrive/Libby only. You must call the library before your 14 days is up, or your e-card will expire.