Print this Page
Friends of the Library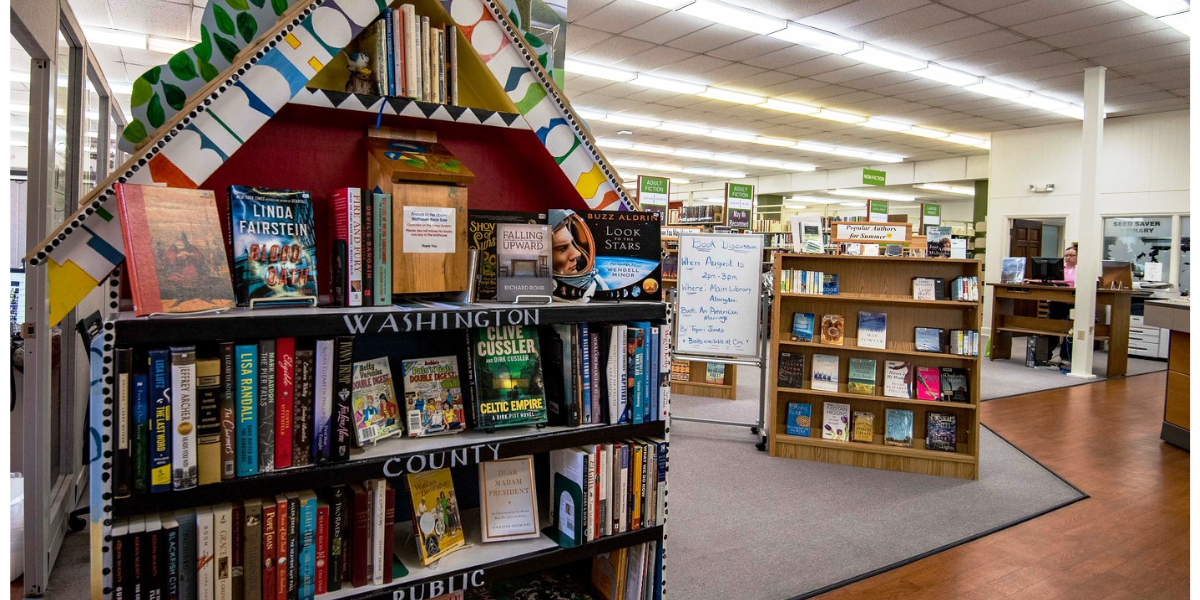 We are not accepting book donations at this time.
Become a Friend
FOL annual membership starts at just $10 a year.
Annual Memberships:
Friend: $10-24
Good Friend: $25-49
Best Friend: $50-100
Very Best Friend: $101-999

Lifetime Memberships:
Friend for Life: $1000
Industry or Group Friend for Life: $5000
Membership fees more than $10 per year are tax-deductible.
For more information about the Friends of the Library, call Dianne Lester at (276) 676-6383.
Here is information on our Friends of the Library Board of Directors.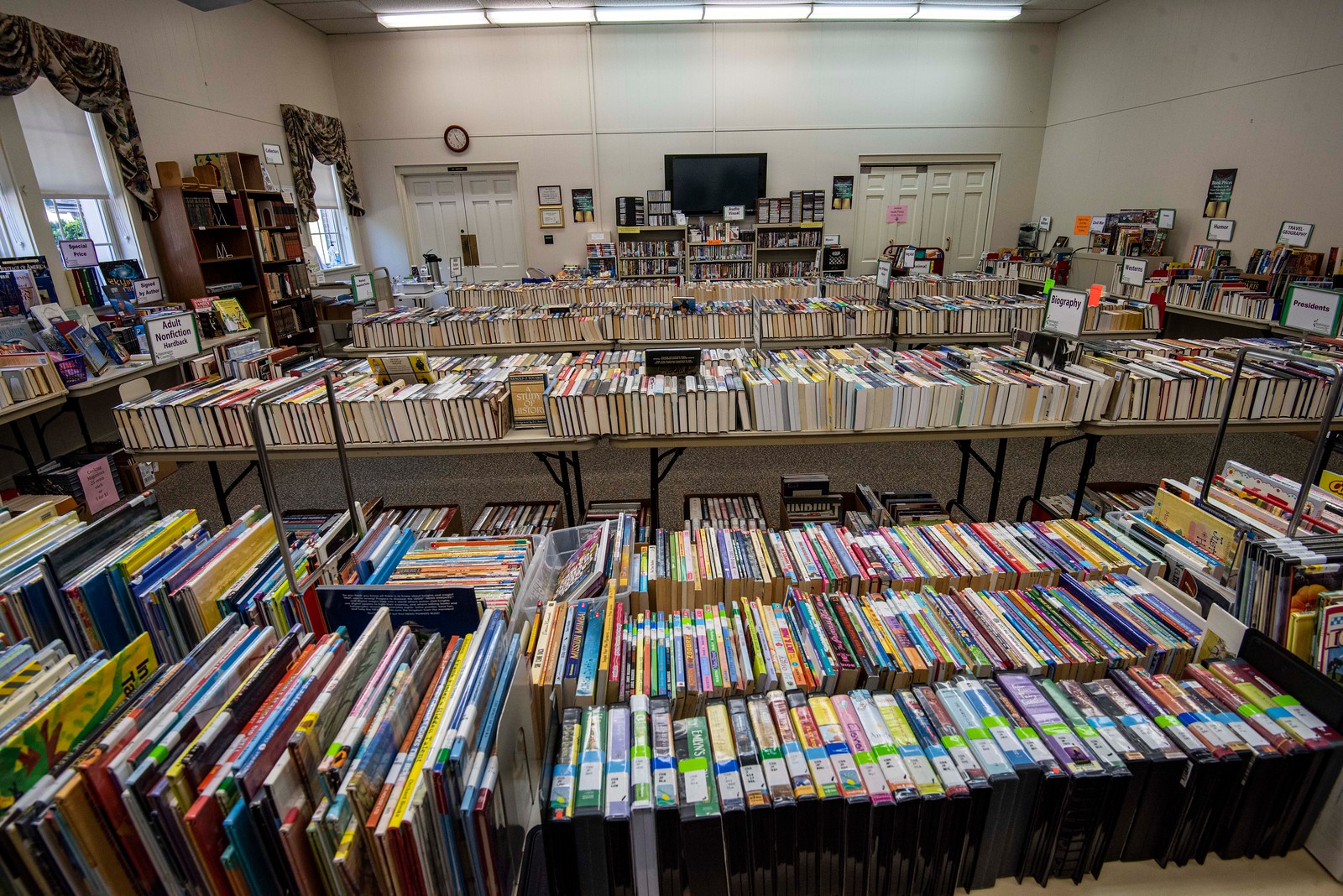 What We Do
Just a few of the many ways in which the FOL supports the mission of the Washington County Public Library:
Sponsors Sunday with Friends literary talks by authors at Main library
Advocates for the library in the community and with public funding authorities
Sponsors library events and programs, including the Summer Reading Program for children
Collects book donations and holds book sales
Book Sales and Donations
At this time, we are not accepting book donations for future book sales. Please do not leave books on library premises.