Print this Page
Friends of the Library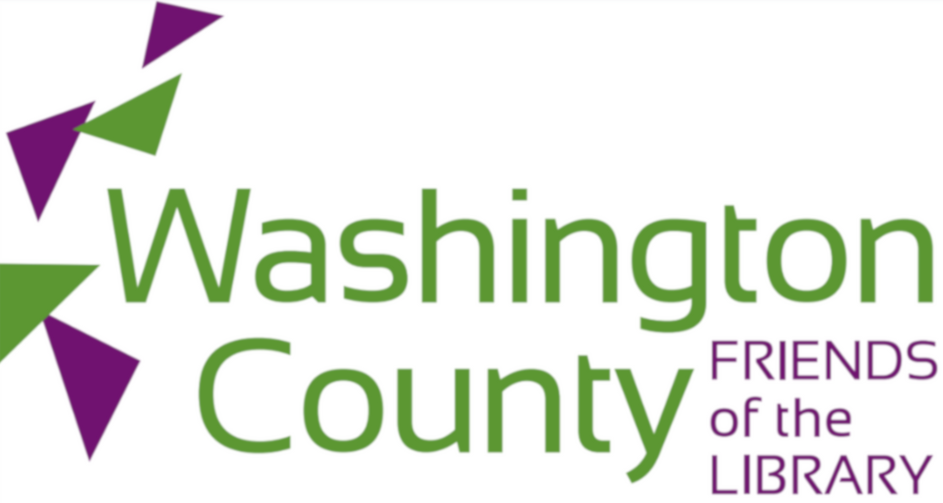 Great Friends Make a Great Library!
Who We Are
We are library lovers and community volunteers who have fun donating our time to help the Washington County Public Library. We support the library through advocacy, fundraising, and community programming. Here is information on our Friends of the Library Board of Directors.
What We Do
We raise money for the library by selling used books at our book sales and at our Birdhouse at the Abingdon location all year long. Membership dollars and other fundraisers contribute as well.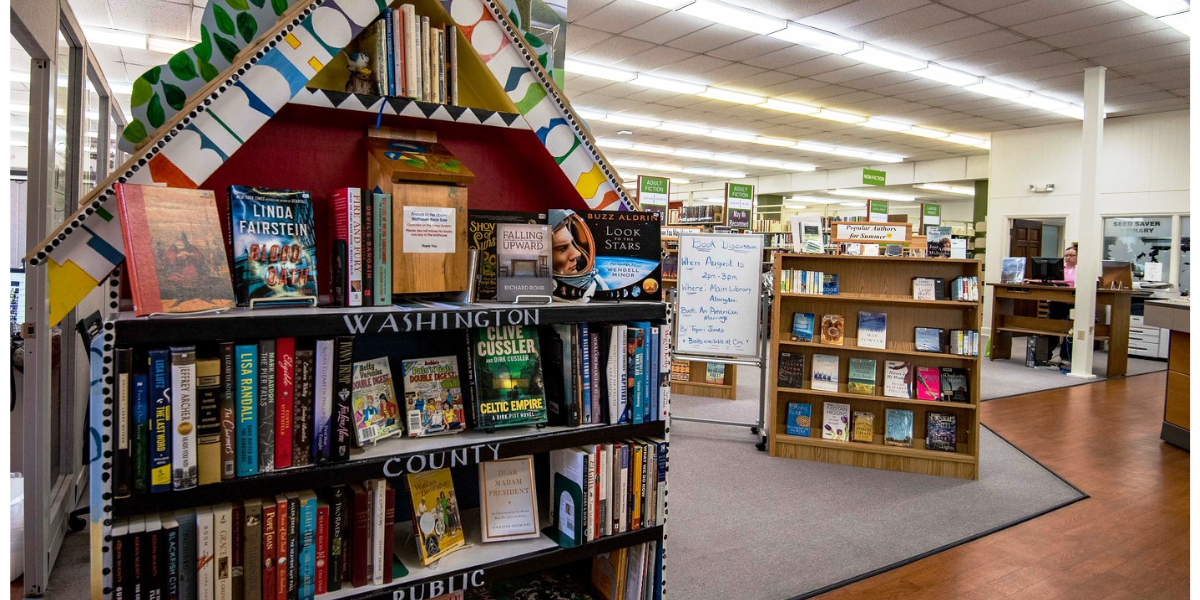 How Do the Friends of the Library Make a Difference?
We contribute proceeds from books sales, fundraising, and memberships every year to our library to help fund programs and events, including:
Summer Reading Challenge for all ages
Sunday with Friends visiting author series
Special events such as National Library Week, Banned Books Week, etc.
General library support our Book Page subscription
Staff Christmas luncheon
AND MUCH MORE!
How Can You Help?
Become a Friend:
You can also print and fill this PDF form and either bring it to the library or mail it.
Volunteer at the book sale: email friends@wcpl.net
Help sort books at the book sale: email friends@wcpl.net
Arrange hospitality for special programs: email friends@wcpl.net
Donate your used books: see our Book Donation Policy.
Give a special gift in someone's honor: Please complete this gift form.
Donate to the Friends of the Library:
For more information about the Friends of the Library, call Dianne Lester at 276-676-6383.
Sunday with Friends Presentations
An Evening with Barbara Kingsolver at the Martha
Quinn Hawkesworth presents a tribute to Lou Crabtree, January 15