Print this Page
Job and Career Help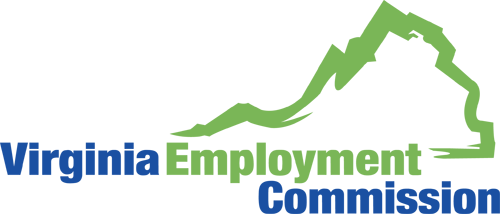 Virginia Workforce Connection is your gateway to employment.
Employment Services
Visit the Dashboard for the Virginia Workforce Connection to review services such as:
Career Explorer
Job Search
Learning Center
Resume Builder
Job Skills Assessment
Be sure to create a User Account (scroll to the third option on the page) to use the Virginia Workforce Connection to its fullest.
Check out Job Search to view available job openings in your area.
For Veterans:
Click Veterans Services for information about employment, disabled resources, veterans organizations, Veterans Affairs (VA) services, and more.
Check out the Helmets to Hardhats page for assistance finding a job as you transition out of the military.
Job and Career Databases

Just in time for the working professional, Accel5 Business Library features short videos on topics including: business competencies, leadership and management, and personal effectiveness. Also includes summaries for business and leadership books, and articles by industry leaders on current working world issues.
Username: libraryva@accel5.com
Password: V1rgin1a
(note the numeral 1 in place of the letter i for the first and last instance of i)


If you are new to computers, haven't used them for a while, are a little unsure and uncomfortable, or just need a bit of a refresher, Digital Learn has the tools to help you tackle technology at your own pace and gain the confidence you need to succeed.
Create your own account with a username and password.

ELI provides a free self-paced course to learn how to launch a small business venture. It covers marketing, human resources, government regulation, and finance. Learn how to start your own business directly from successful entrepreneurs. (ELI is the equivalent of 3 college credits).
Create your own account with a username and password.

Free online career prep, resume help, interview prep, and much more. Use the self-study career tools, and/or access live, on-demand assistance from expert Job Coaches for assistance with interview preparation, resume creation, or job searching. The full-service test center offers practice tests for all levels in math, reading, and writing as well as college preparatory tests–including the SAT.
Create your own account with a username and password.

Learn something new today! Universal Class offers hundreds of online continuing education classes. The courses are not just tutorials; they include lessons, exams, assignments, discussion boards and actual assessments of your progress.
To use Universal Class, create an account with your library card.