Print this Page
Technology Services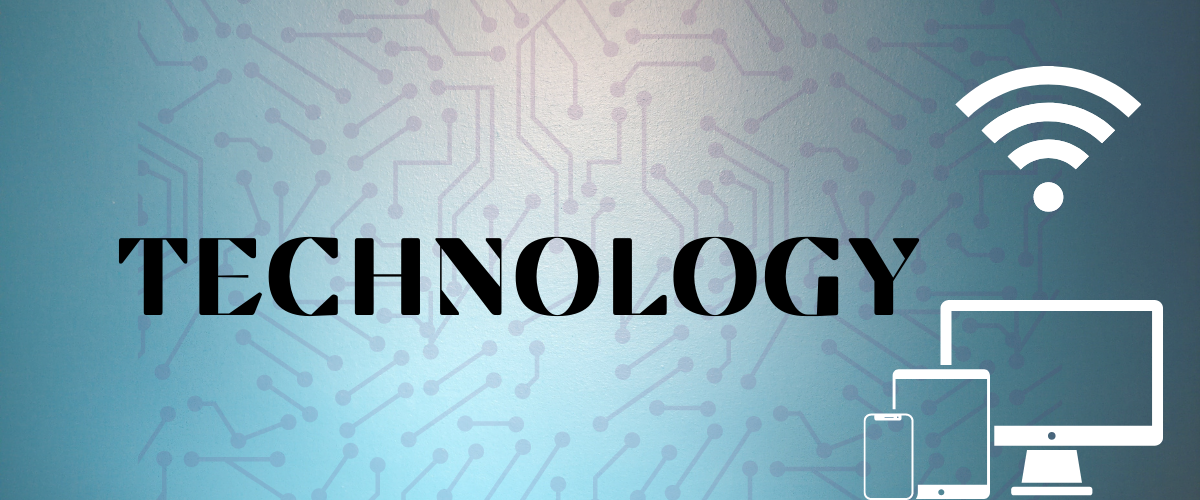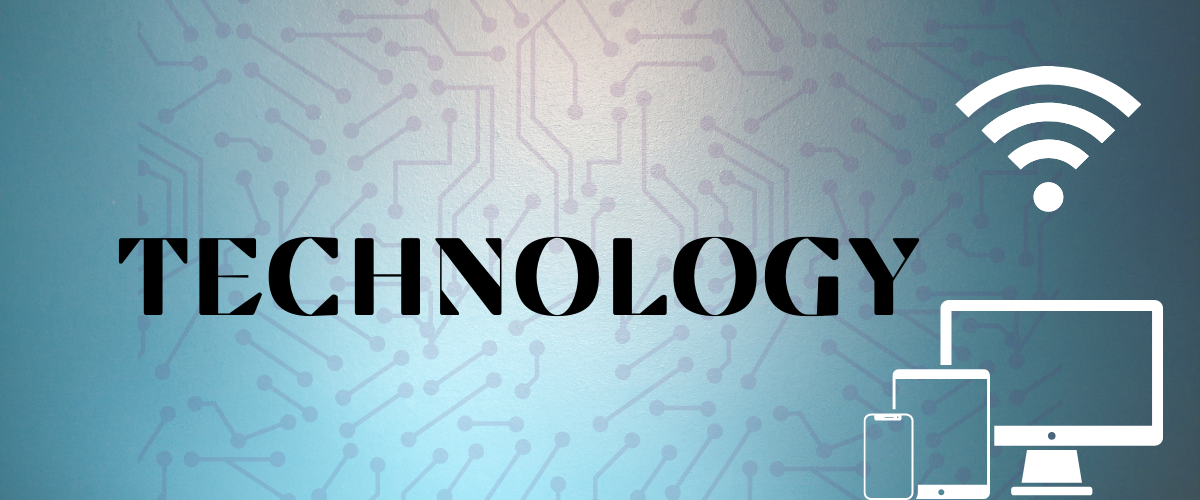 Internet
Wi-Fi (Wireless Internet)
We have free Wi-Fi at all libraries from the hours of 6 a.m. until 12 a.m.
Lib_Public is the name of all of our Wi-Fi networks. There is no password.
Training and Tutoring
All technology training and tutoring are being done remotely and with social distancing in the library building to the best of our ability during the COVID-19 pandemic. Please use our Ask a Librarian form to reach the Public Services and E-Resources Librarians. We can assist you in using the e-library and databases from home.
Technology Training with Universal Class

Our Universal Class database has more than 50 free computer classes from qualified instructors. All you need to sign up is your WCPL library card.