Print this Page
Technology Services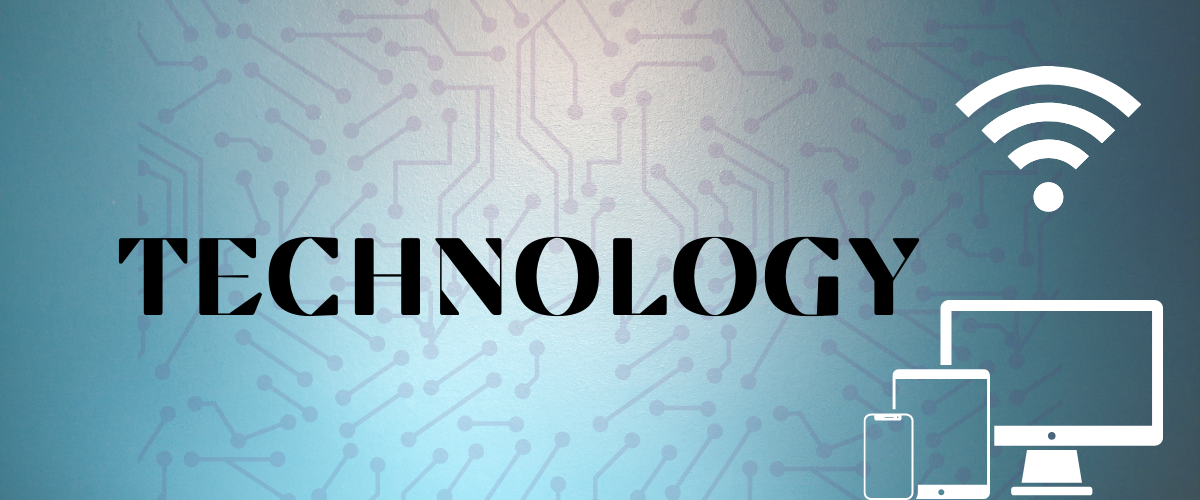 Internet
Wi-Fi (Wireless Internet)
We have free Wi-Fi at all locations from the hours of 6 a.m. until 12 a.m.
Lib_Public is the name of all of our Wi-Fi networks. There is no password.
Hotspots for Checkout
Check out an internet connection from any WCPL location! Wi-Fi hotspots are from Verizon and work within the Verizon coverage area.
The checkout period for a hotspot is four weeks, with no renewals allowed. Instructions are included with the hotspot.
A hotspot may be only checked out by an adult who presents both an ID or drivers' license and a WCPL library card. You may place a hold on the next available hotspot.
Borrowers will be required to sign a Hotspot Agreement agreeing to checkout terms. The agreement states:
I do not currently have access to satisfactory high speed internet at my home address.
I have been informed that internet access through the Wi-Fi hotspot will be filtered in compliance with the Children's Internet Protection Act (CIPA).
Parents/Guardians are responsible for the use of the Wi-Fi hotspot by minors.
The Wi-Fi hotspot must be returned to the front desk during operating hours. Do not return hotspots to the book return. Hotspots damaged in the book return will incur charges.
An overdue Wi-Fi hotspot will be disabled 24 hours after the return date.
Replacement charges will be incurred if the Wi-Fi hotspot is lost or damaged:
$89.99 replacement fee for the hotspot; $10 fee for the charger.
Training and Tutoring
If you need assistance with a computer session, a beginner's tutorial on a computer, or help learning to use our e-library or one of our databases, please contact your home library to make an appointment.
You may also use our Ask a Librarian form to reach the Public Services and E-Resources Librarians about training and tutoring.
Technology Training Online

More than 50 free computer classes from qualified instructors. All you need to sign up is your WCPL library card. Universal Class is also available in our Libby app.
Create your own account with a username and password.

If you are new to computers, haven't used them for a while, are a little unsure and uncomfortable, or just need a bit of a refresher, Digital Learn has the tools to help you tackle technology at your own pace and gain the confidence you need to succeed.
Create your own account with a username and password.