Print this Page
Library Board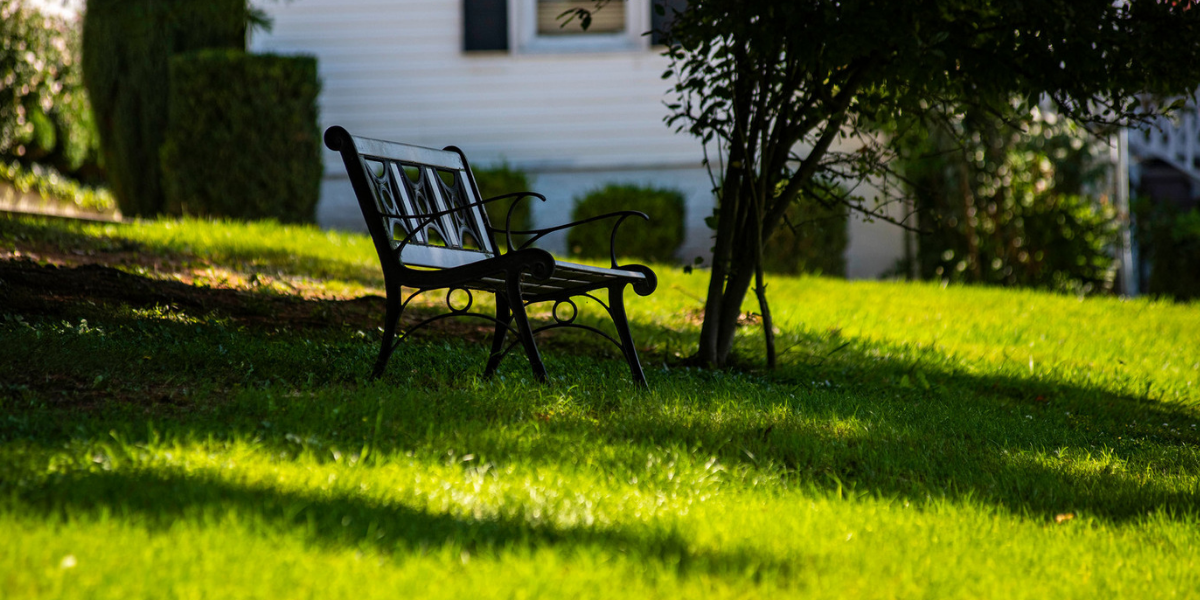 The Washington County Public Library System is governed by a seven-member board, which is appointed for four-year terms by the Washington County Board of Supervisors.
Library Board meetings are held on the fourth Tuesday of each month at Abingdon Library. The meetings are open to the public. Meetings start at 4 p.m.
Please call 276-676-6383 for meeting information.
Board members:
Gary Lester, Chair
District: Harrison
Term Expires: June 30, 2026
Joan Worley, Vice-Chair
District: Jefferson
Term Expires: June 30, 2023
Geneva Munsey
District: Wilson
Term Expires: June 30, 2025
Shannon Barrett
District: Taylor
Term Expires: June 30, 2024
Katie Harris
District: Tyler
Term Expires: June 30, 2025
Janet Lester
District: Monroe
Term Expires: June 30, 2026
Senah Matney
District: Madison
Term Expires: June 30, 2024
Library Board Meetings