Print this Page
Public Law Library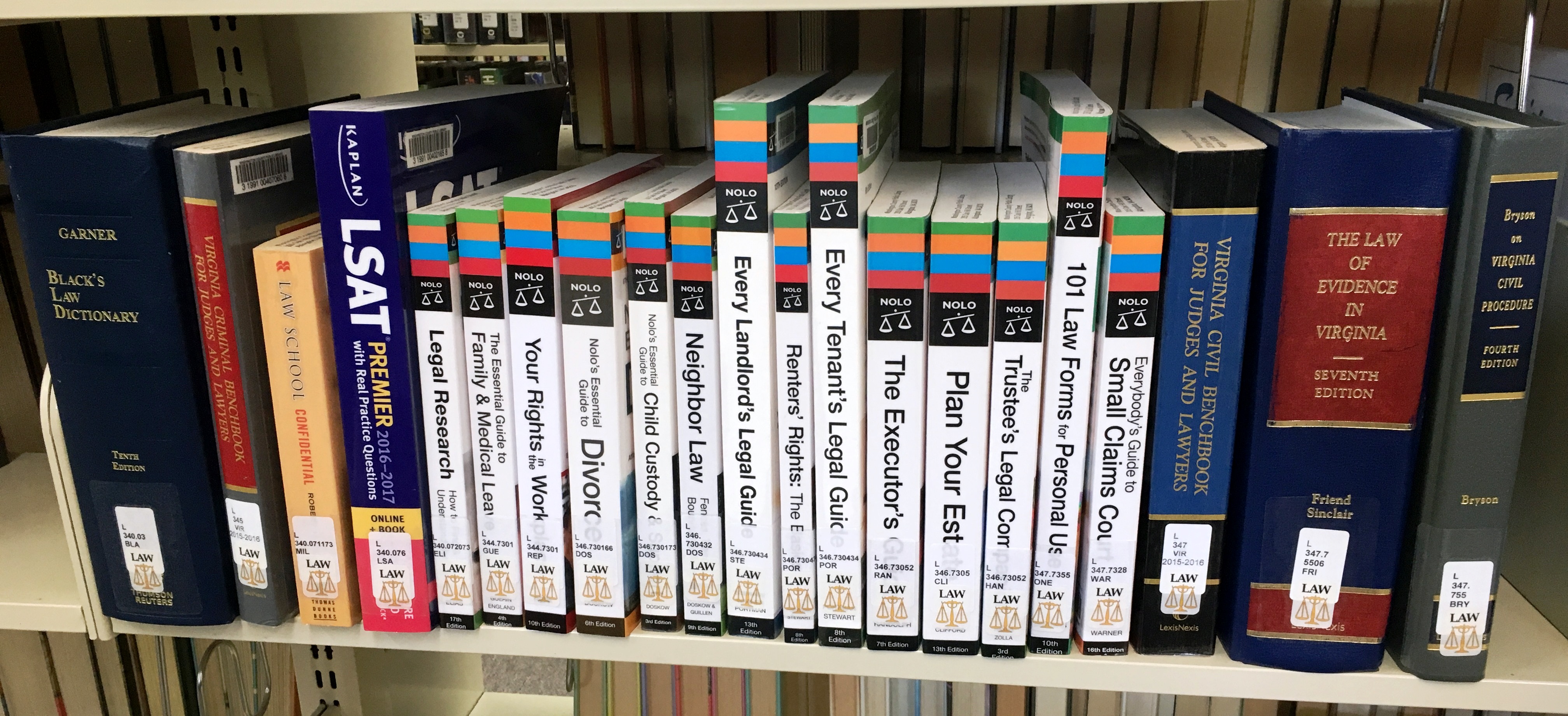 Our Washington County Public Law Library provides free access to books and databases.
Databases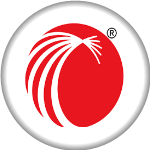 Legal
Case law, statutes and regulations. Legal news and law reviews.
Business
Business and financial news
U.S. and international company financial information from government or private sources
Market research
Industry reports
SEC filings
News
Full text of more than 2,500 U.S. and international newspapers, many available on the day of publication
Newspaper archives going back 25 years and more
Over 1,000 magazines and journals and over 1,000 newsletters
LexisNexis is only available inside the library.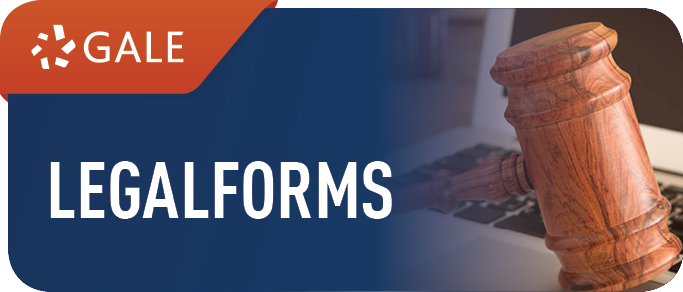 Create accurate and reliable legal documents such as Power of Attorney, Divorce, Real Estate, etc. The documents are customizable and easy to use with a step-by-step approach.
LegalForms are available at all libraries and can be accessed from home using your library card.
Guide to Virginia Information Resources
(from the Virginia Association of Law Libraries Access to Justice Committee)
Need a Notary?
Free notary service is provided at all libraries. Please call ahead to make sure a notary is available.
Legal Links
Virginia Legal Aid Society
Apply for legal help and get information about Elder Law, Employment Law, Family Law/Domestic Violence, etc.
Virginia Lawyer Referral Service
Virginia State Bar tool to find the right lawyer.
Code of Virginia
Free online access to the Code of Virginia.
Virginia Municipal Codes
Online and free access to municipal codes, including The Code of the Town of Abingdon.
Findlaw
Read articles on dozens of legal topics from arbitration to voting. Special section on Virginia laws.
Governance and Funding
An advisory committee from the legal community provides input on the Public Law Library collection and services. In accordance with the Code of Washington County Chapter 2 Article 4, the Public Law Library is funded with fees from civil filings in the county and is administered by the Washington County Public Library.
Disclaimer
Our staff is happy to help you use the Public Law Library. However, we cannot give legal advice, interpret the law or recommend legal actions. If you have specific questions, or need interpretation of a law or advice on legal action, consult with a licensed attorney.
Information on the WCPL website should not be construed as providing legal advice.