Chair Yoga
Posted August 7th, 2023 in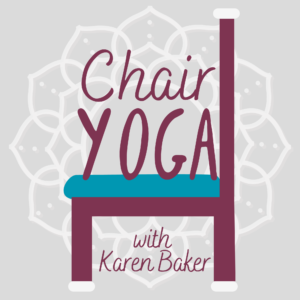 Chair Yoga at Damascus library is for adults with mobility issues who feel more secure using a chair to modify yoga poses.
Begin your practice today with Karen Baker, Chair Yoga Instructor at the Coomes Center. Enhance your flexibility, focus, and strength to improve your health and state of mind.
Chair yoga sessions are free and all adults are welcome.