Crafting at the Library
Posted September 9th, 2022 in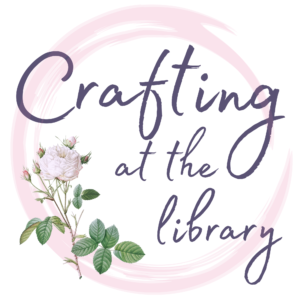 Penny and Natasha are our resident crafters. They lead a crafting sessions at Abingdon library, and the results are always amazing. Crafting at the Library is usually held on the fourth Thursdays and Saturdays of each month at 2 p.m. Exceptions to dates and times will be noted on the schedule.
Classes are free and the library provides all materials.
You may call 276-676-6233 to register for any class(es) in the series that you like or sign up in person at the library.