Print this Page
Virtual Coffee Break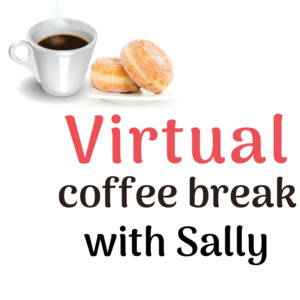 Take a break from working at home or just being at home with a virtual coffee break!
We'll catch up, share what's happening in the library during closure, exchange coping strategies, discuss recipes and new book releases, etc.
Enter some info here and Sally will email you a link to the online meeting.