Print this Page
Meeting Rooms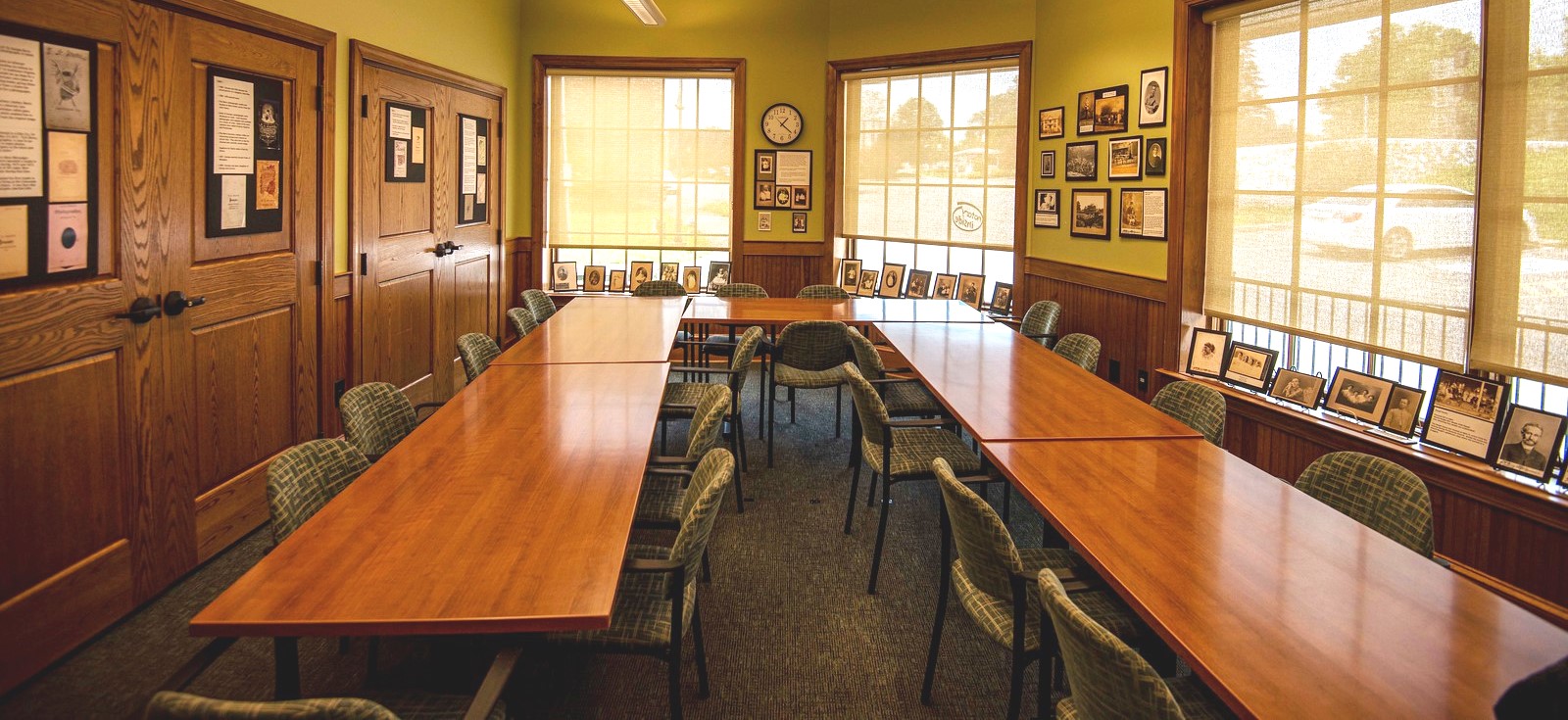 We provide nonprofit organizations with free meeting rooms in which to talk, plan, and learn. Groups and clubs make our community stronger and better.
All meetings at the library are open to the public.
If you need a meeting room for your group, ours are presentation-ready with wired and wireless internet connections; projectors; and screens.
Main Library Conference Room
If you would like to reserve the Conference Room at Main library:
By submitting the request form, you agree to abide by the Conference Room Policy.
The maximum capacity of our conference room is 187 (chairs only), 87 (tables and chairs) and 300 (standing).
Reservations are made on a first come, first served basis.
Check our Conference Room Calendar (view only) to see whether the conference room is available when you would like to use it. Tip: this is a Google calendar. Try logging out of Google if you can't see the calendar.

Branch library meeting rooms
A paper request form is required to request a meeting room at the branch libraries. The form is available at each branch.
Please refer to the Meeting Room Policy for the branch library where you will meet.
Glade Spring Meeting Room Policy
These policies contain procedures for meeting rooms and instructions for our guests.
In submitting a request form, you agree to abide by the meeting room policy at that library.