Print this Page
Meeting Rooms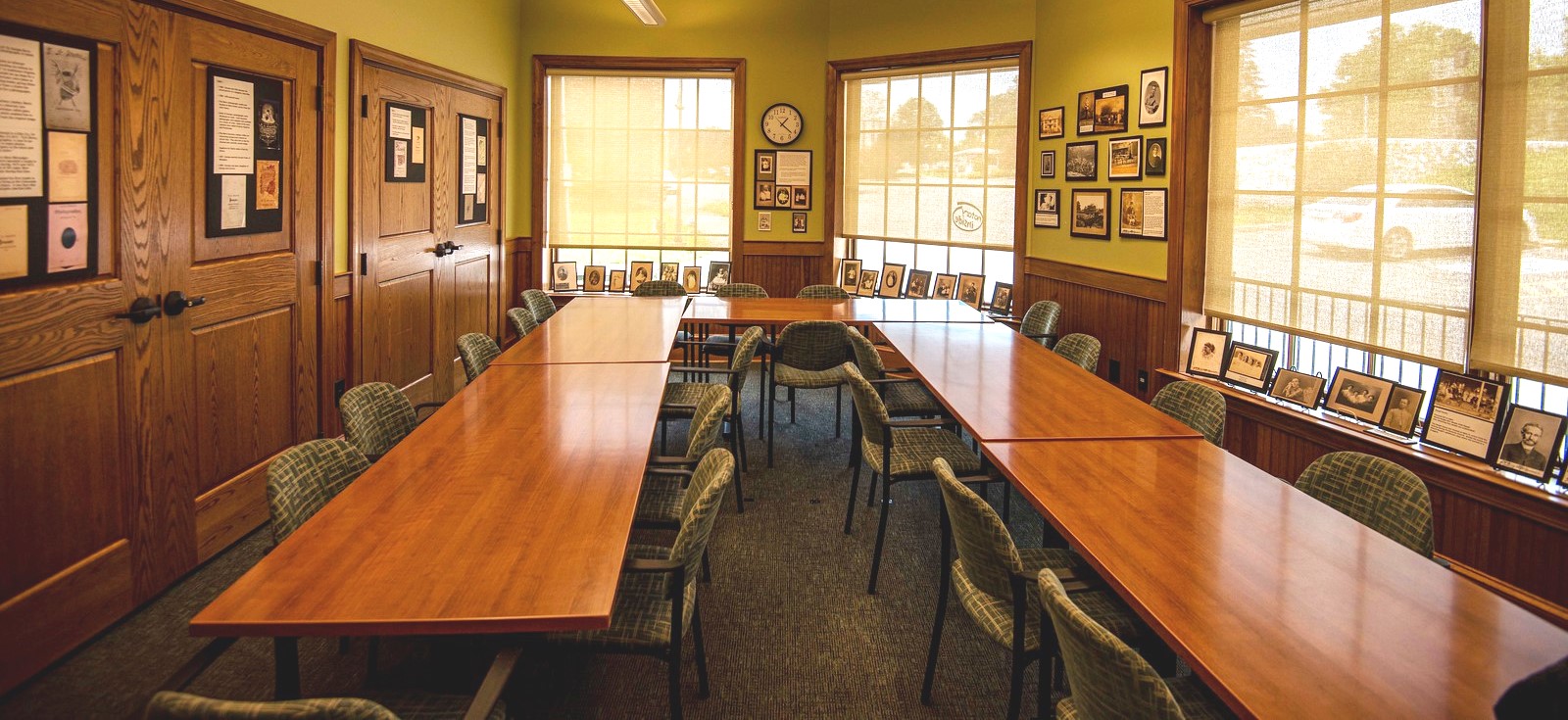 We provide nonprofit organizations with free meeting rooms in which to talk, plan, and learn. Groups and clubs make our community stronger and better.
There are meeting rooms available at Abingdon, Damascus, Glade Spring and Mendota libraries. All meetings at the library are open to the public and are subject to both our Code of Conduct and Meeting Room Policy.
Meeting room reservation forms may be picked up at any library location. You may also download a printable reservation application.
Please refer to the Meeting Room Policy for more details about how to reserve the Conference Room at Main library or a meeting room at a branch library.