Print this Page
Job and Career Help
Whether you're looking for a job, training for a career, or thinking of switching careers, your library can help.
Did you reach this page because you're interested in a job at the library? Check our Employment page.
Job Application Help
We assist with job applications by appointment. Reference librarians are available to sit down and walk you through the process at Main Library. Call 276-676-6298. If you just need general help with a computer or finding where on the internet to apply for a job, ask a library staff member.
Databases
We offer helpful databases to help you prepare for the workforce. Ask a librarian for help getting started on these databases.
Reference USA includes business and residential listings. There are more than 14 million listings for businesses of all sizes. Listings include locations and contact information, corporate structure, salary information, sales volume, number of employees and other information to help potential job seekers. Ask a librarian how to use Reference USA in your job search.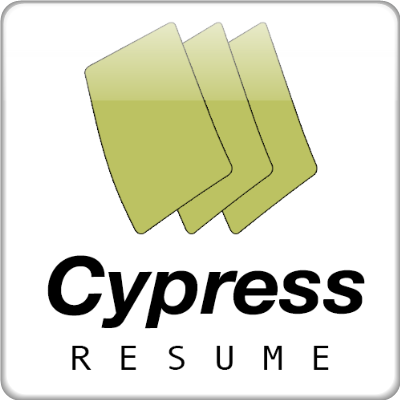 Cypress Resume is a simple and effective tool to build professional resumes, cover letters, and reference sheets. All you need to log in is your library card. Cypress provides dozens of examples of cover letters, various styles and formats for resumes, and step by step instructions for each task. You can also store your documents for one year.
Hands on guidance for the job seeker! Create a professional résumé for downloading and emailing, take a skills and interest assessment to identify potential career fields; view webinars on interview skills, search for available jobs near you with an instant connection to Indeed.com database.
For more about Reference USA, Cypress Resume and Career Transitions, see our Databases page.
Search for Jobs Online
Government Jobs
Local Government Jobs
Washington County, Va. Employment Opportunities
Town of Abingdon Employment Opportunities
Washington County, Va. District Job Listings
State Government Jobs
Commonwealth of Virginia Job Listings
State of Tennessee Job Listings
Federal Government Jobs
USA Jobs: official jobsite of the United States Federal Government
Save
Save
General Job Search Sites
Virginia Employment Commission
Tennessee Department of Labor and Workforce Development: Jobs4tn.gov
Indeed
Snagajob
Simplyhired
Monster
ZipRecruiter