Print this Page
Story Time
Stories, songs, rhymes and fun for children of all ages and their parents or caregivers. Free and open to the public. No registration is required.
Please check the Kids & Teens Event calendar on this page for the current story time schedule.
Dial-a-Story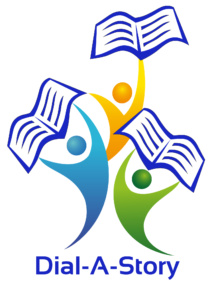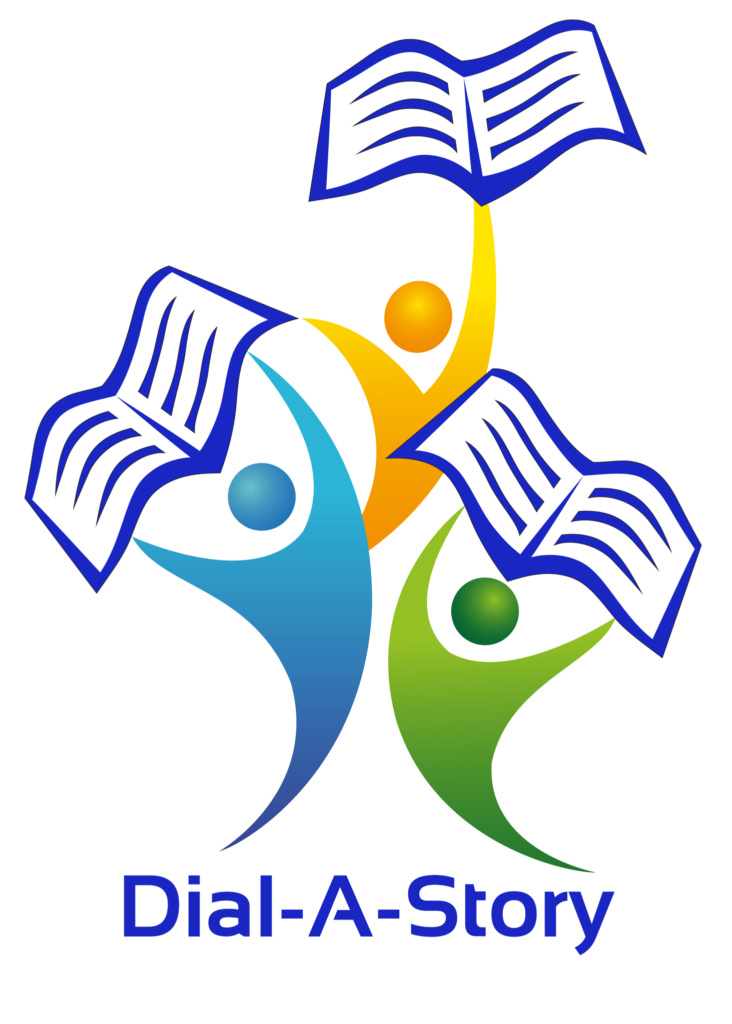 If you didn't make it to Story Time or just love a good story, call 276-676-6234 and listen to our latest Dial-a-Story! Rick McVey, Barter Theatre actor, records a new story every week. Listen to one story and you (and the kids) will be hooked!
Check out our new Dial-a-Story Page! It contains an archive with every story that Rick has recorded for the library.