Story Time
Stories, songs, rhymes and fun for children of all ages and their parents or caregivers. Free and open to the public. No registration is required.
Story time is held during the school year. During the summer, we offer our Summer Reading Program instead.
Sept. 4 – Dec.12 (except for holidays and Nov. 19-21)  story time at main library will be held:
Mondays 11 a.m. – 11:30 a.m.
Tuesdays 10 a.m. – 10:30 a.m.
Wednesdays 11 a.m. – 11:30 a.m.
Glade Spring branch library story time will be held on some Wednesdays  at 11 a.m. Please check the calendar for exact dates.
Hayters Gap branch library holds special Saturday story times  at 11 a.m. the second Saturday of the month.
Mendota branch library story time is held on some Wednesdays at 10:30 a.m. Please check the calendar for exact dates.
Check the Kids & Teens Events calendar on this page for more details about story time at the branches, or call your branch library and ask about Story Time.
Dial-a-Story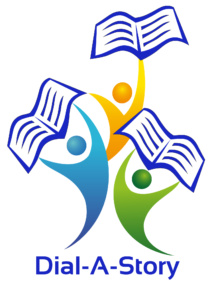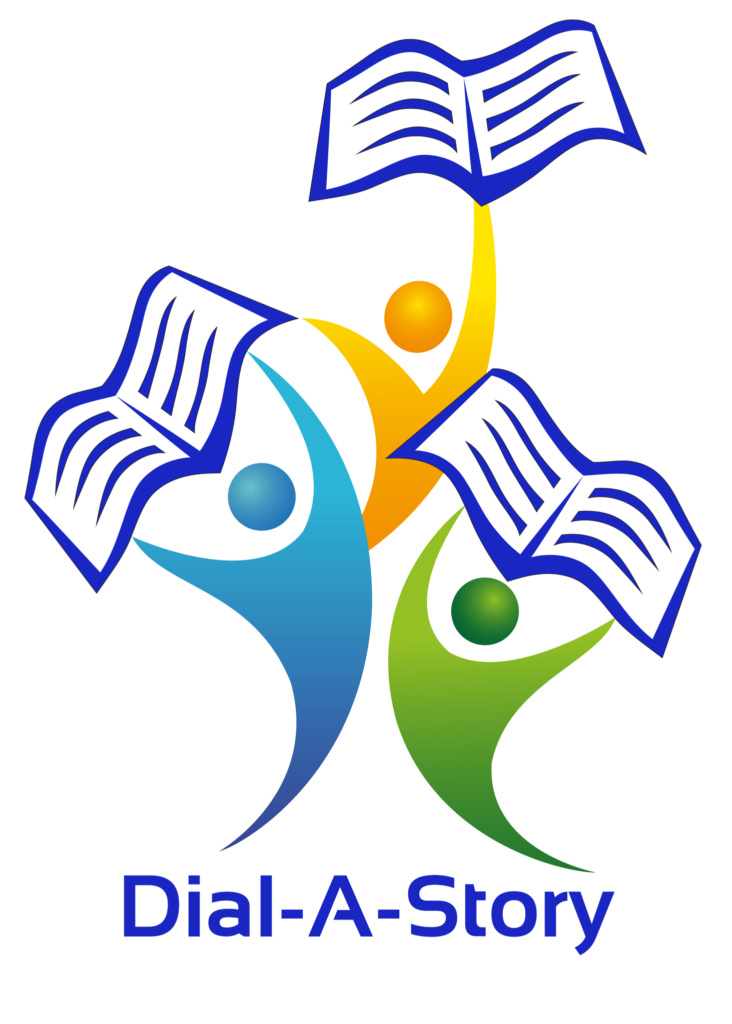 If you didn't make it to Story Time or just love a good story, call 276-676-6234 and listen to our latest Dial-a-Story! Rick McVey, Barter Theatre actor, records a new story every week. Listen to one story and you (and the kids) will be hooked!
Check out our new Dial-a-Story Page! It contains an archive with every story that Rick has recorded for the library.