Print this Page
Homeschool Programs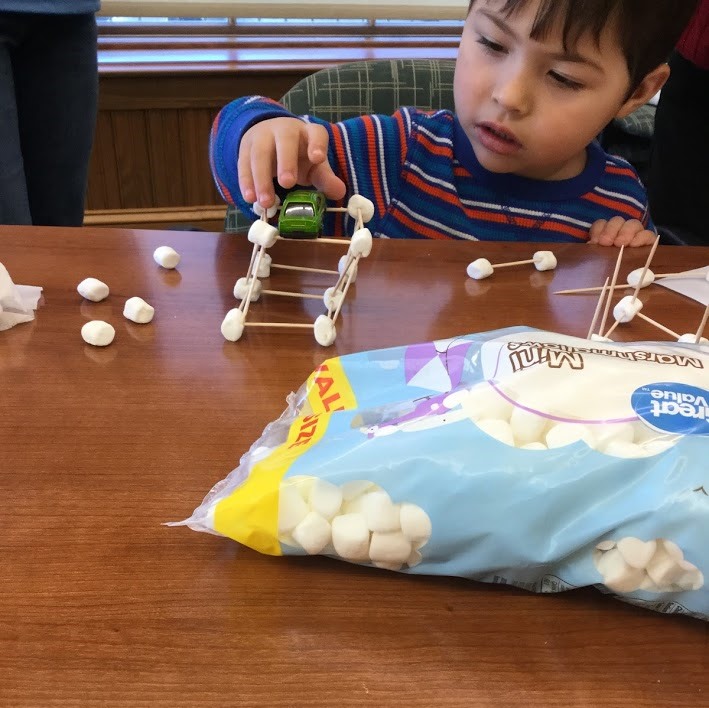 Homeschool Programs at the library are a great way to meet other homeschool families, socialize, and learn about library resources.  Programs include STEM/STEAM activities, Homeschool Build (Lego, Keva Planks, etc.) and more!
December schedule at Main library:
Dec. 4 at 2:30
STEM Taste vs. Smell: Test Your Senses
Dec 11 at 2:30
BUILD Design and build with Lego, Keva planks, Tinker Toys, soft blocks and more
Some of our past homeschool programs have included marble painting, model rockets, building robots, and the super popular slime-making program.
Please check the Kids & Teens Events calendar on this page for the current homeschool programs schedule at all library locations.