Print this Page
Homeschool Programs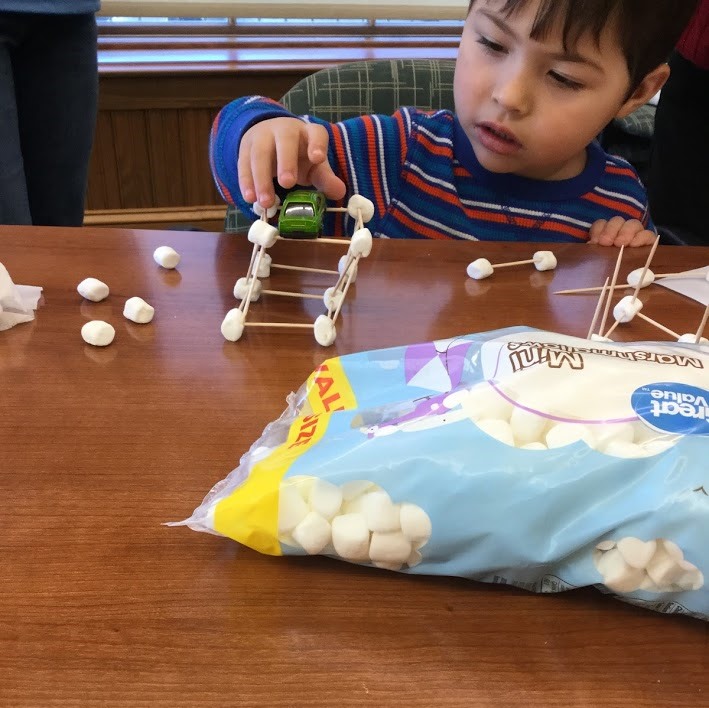 Homeschool Programs at the library are a great way to meet other homeschool families, socialize, and learn about library resources. Programs include STEM/STEAM activities, Homeschool Build (Lego, Keva Planks, etc.) and more!
Some of our past homeschool programs have included marble painting, model rockets, building robots, and the super popular slime-making program.
Please check the Kids & Teens Events calendar on this page for the current homeschool programs schedule at all library locations.