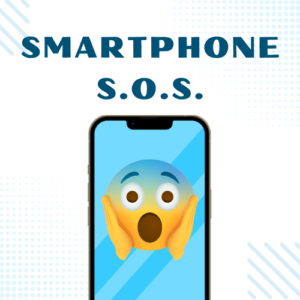 Do you have a smartphone that makes you feel not-so-smart?
Can't figure out your phone settings, or how to delete and add apps?
Are you out of memory, even though your phone is almost new?
Jill can assist with your smartphone issues. Come to Abingdon library with a fully charged smartphone and a list of your smartphone questions and let a librarian help you find the answers.