Print this Page
Adult Summer Reading Program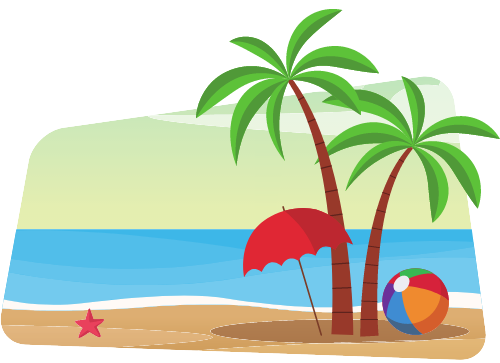 Summer Reading had me a blast!
Summer Reading happened so fast!
I found a book perfect for me!
I found a book good as can be!
Summer reading drifting away to oh, oh the summer nights!
---
Our 2021 Adult Summer Reading Program will be held Saturday, June 5 through Friday, July 16.
Play Summertime Bingo and enter to win weekly prizes or take the Adult Summer Reading Challenge on our Beanstack site.
Look at the library's homepage for suggestions for summer reading.
Check out our "Beach Bag Bundles" display in Abingdon library! Two great summer reads to grab and go on your way to sun and fun.
Come to our book discussion at the Farmers Market Pavilion in Abingdon! The book, "The Cul- de-Sac War," is by local author Melissa Ferguson and takes place in Abingdon! Book discussion is June 17 at 2 p.m. Books are available in the Abingdon library.
Attend Jill's program "Great Reads for Summer" in the Abingdon library on June 10 at 2 p.m. for suggestions on what to read this summer.
Attend "Crafts with Penny" at the Farmers Market Pavilion on June 17 at 3 p.m. She will teach you how to make a Sun Catcher.