Print this Page
Branch Libraries
Our buildings are currently closed. Please visit our curbside services page for details on when we are available by phone and for curbside appointments.
Damascus Branch Library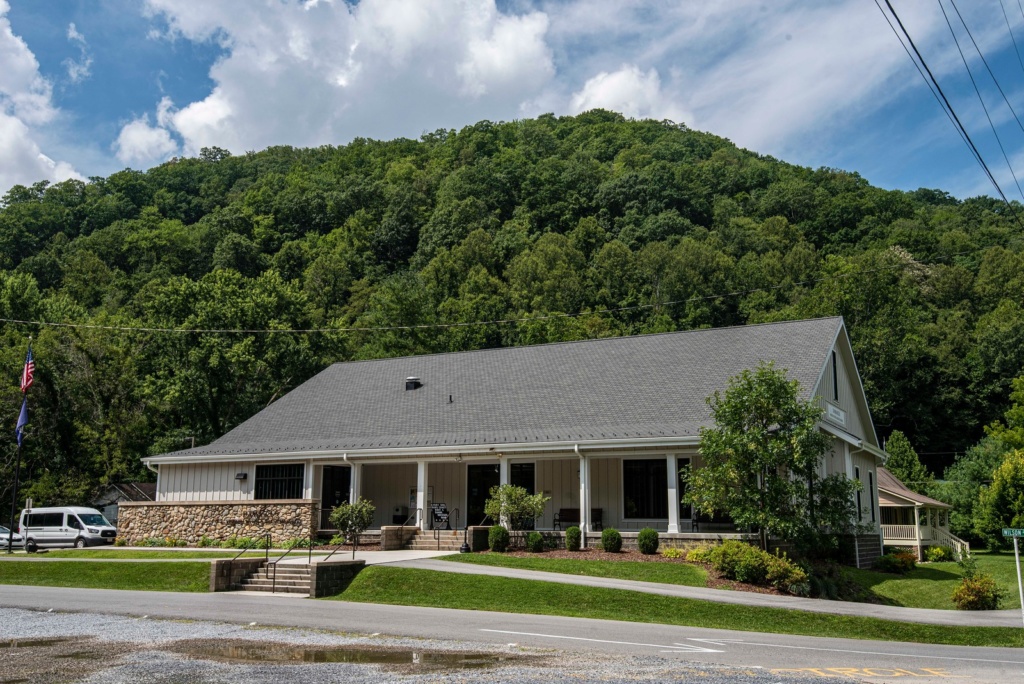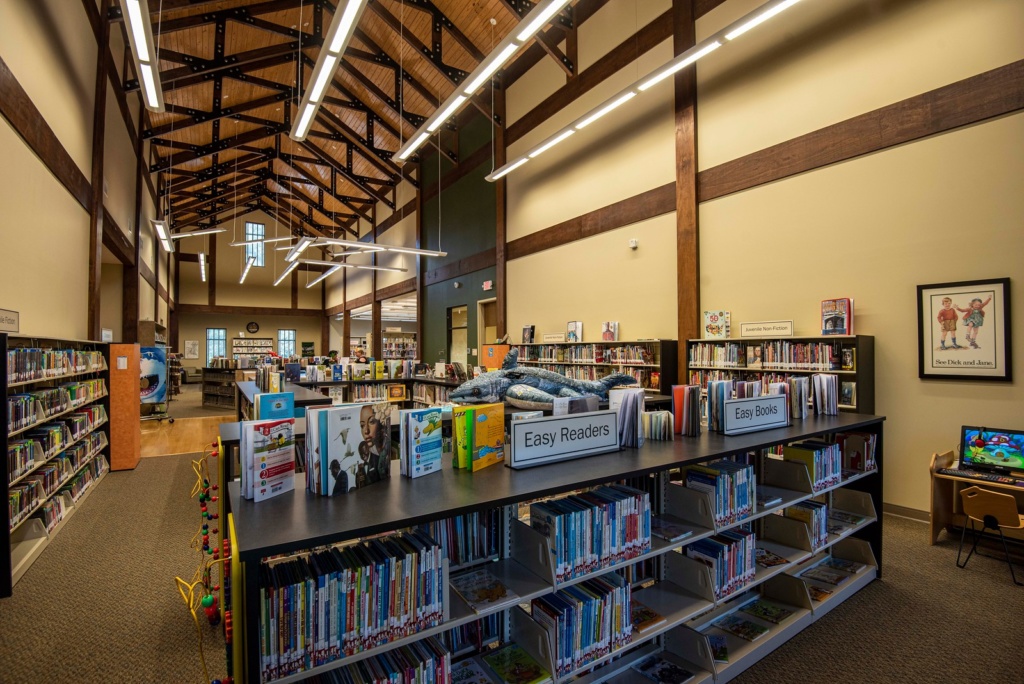 Located near the Appalachian Trail and the Virginia Creeper Trail, our services to hikers in Damascus ("Trail Town USA") have earned us the nickname "The Friendliest Little Library on the Trail."
Address: 310 Water St., Damascus, VA 24236
Phone: 276-475-3820
Fax: 276-475-5081
Directions to Damascus library
Glade Spring Branch Library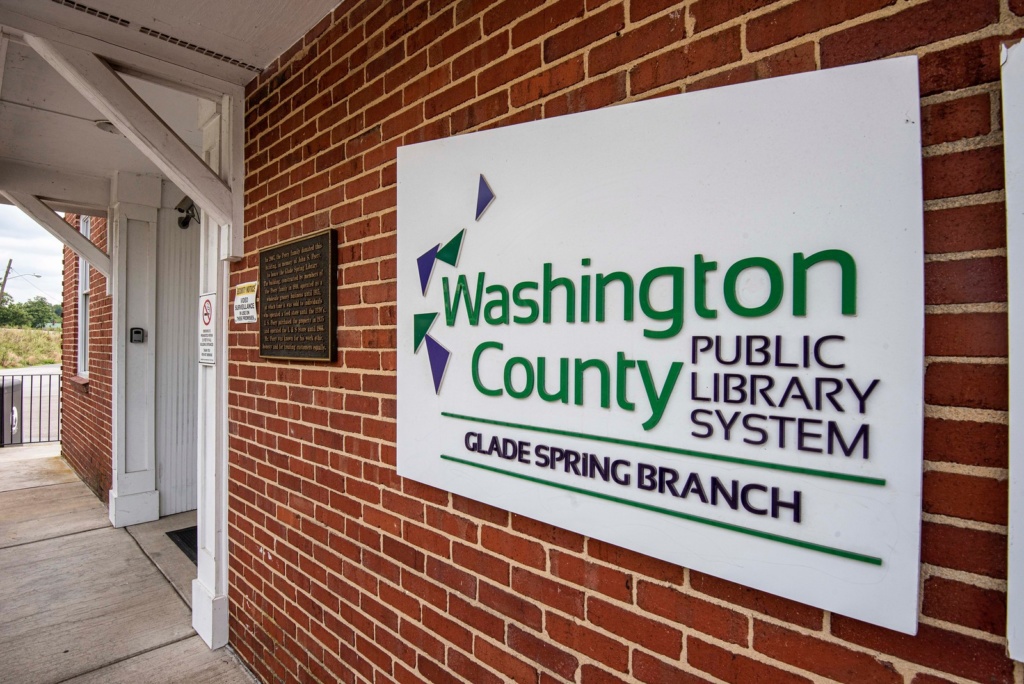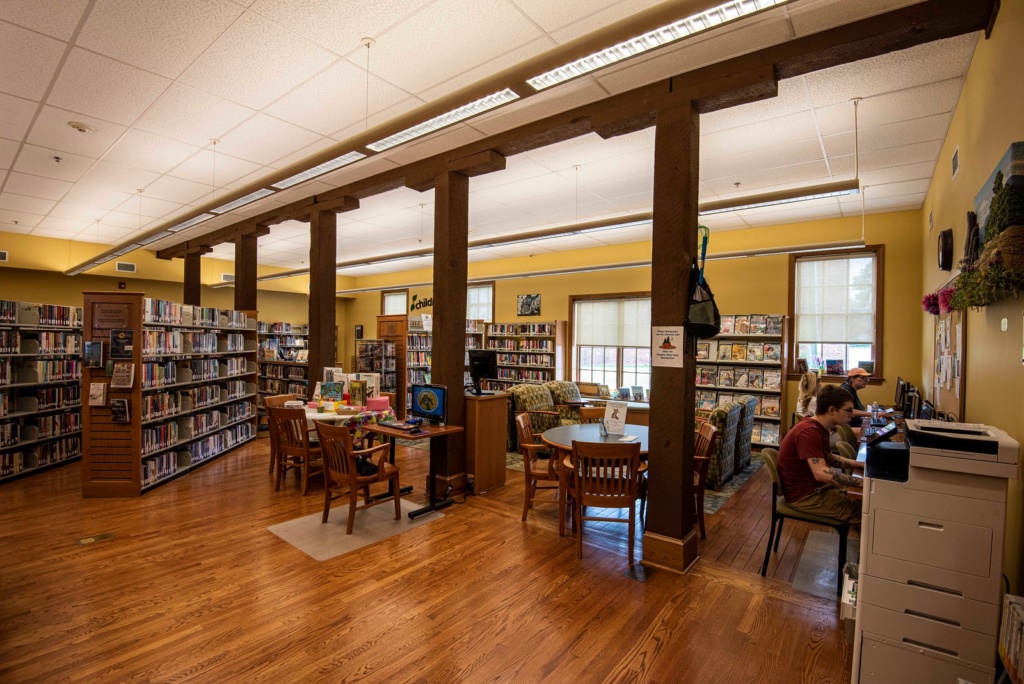 We're right in the middle of the action in the Glade Spring Town Square. The library is near everything, including the Farmer's Market.
Address: 305 North Glade St., Glade Spring, VA 24340
Phone: 276-429-5626
Fax: 276-429-2740
Directions to Glade Spring library
Hayters Gap Branch Library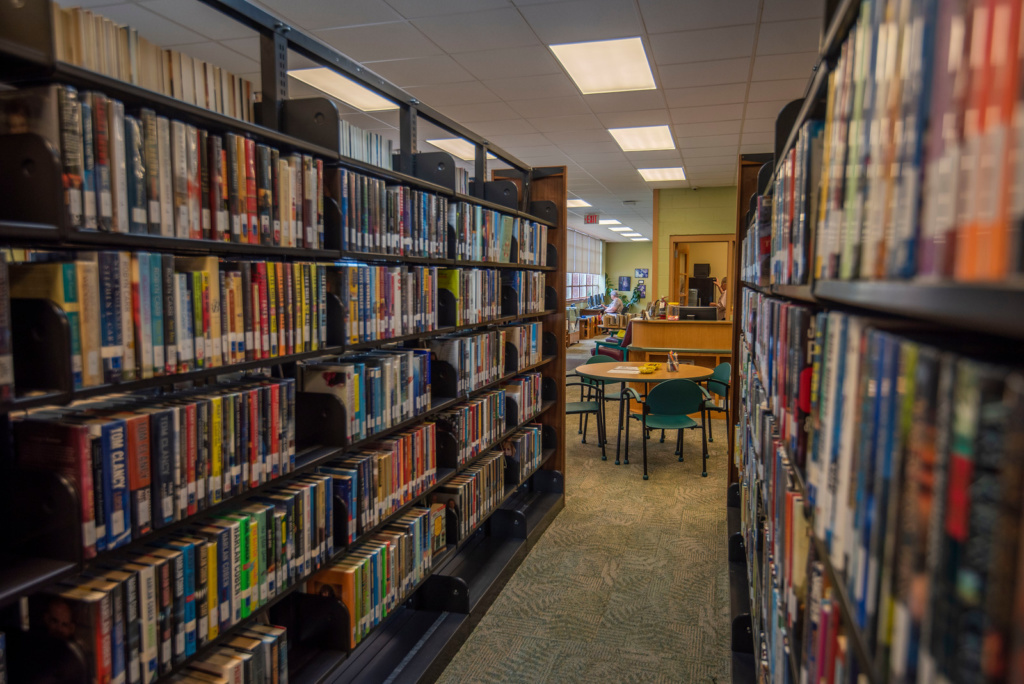 We're in the Hayters Gap Community Center on Route 80, the Trans-America Bike Route 76, near the Channels State Forest. The library is a gathering place for locals and welcomes bikers from all over the world.
Address: 7720 Hayters Gap Road, Abingdon, VA 24210
Phone: 276- 944-4442
Fax: 276-944-3011
Directions to Hayters Gap library
Mendota Branch Library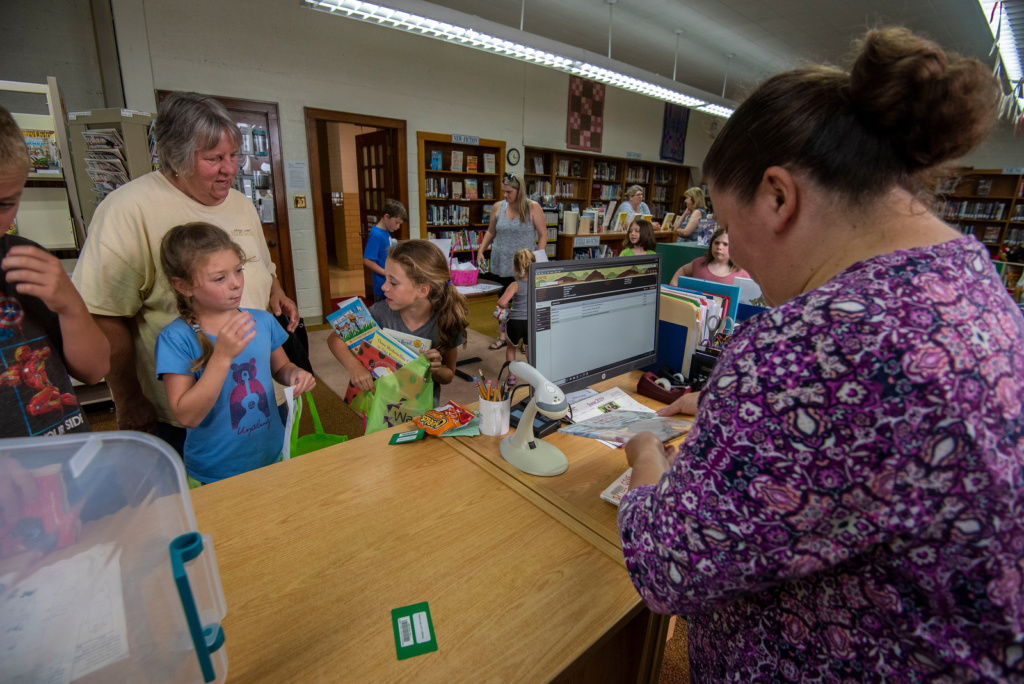 We're located in the Mendota Community Center, the heart of Mendota, where the people come together for town meetings, celebrations, and community events.
Physical Address: 2562 Mendota Road, Mendota, VA 24270
Mailing Address: P. O. Box 99, Mendota, VA 24270
Phone: 276-645-2374
Fax: 276-645-2330